Bringing you face to face with our heritage
With exhibits about the Polynesian navigator Kupe, Maori artifacts, the Endeavour and James Cook, HMS Buffalo (sunk 1840), kauri timber and gum, the old dairy factory in which the museum is housed, early settlers' records, natural history, fishing displays and a wonderful photographic collection.
Admission price:
ADULTS $5.00 and CHILDREN under 14 are FREE with an accompanying adult.
**Masks are a requirement to enter for people 12 years and over**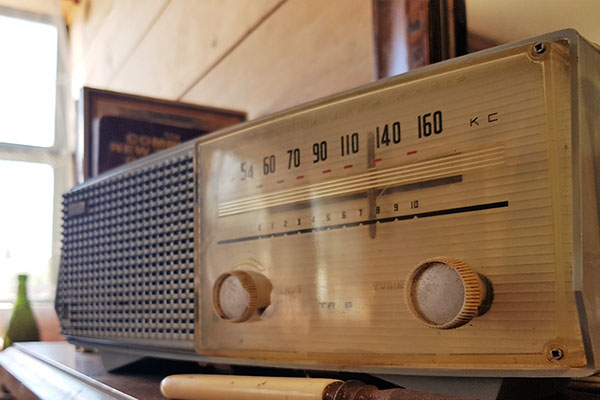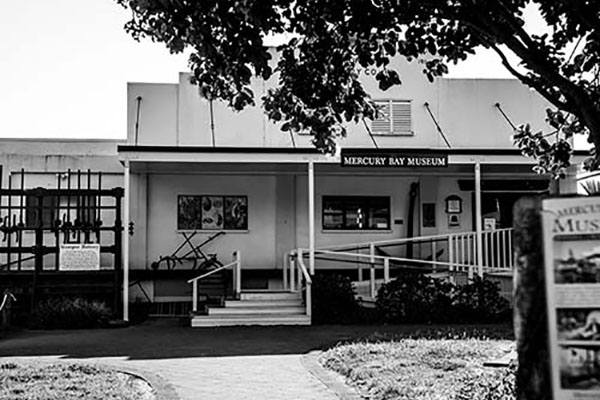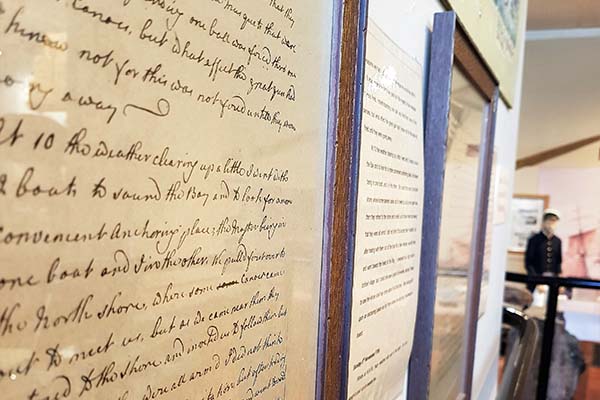 How You Can Get Involved
Help support the Museum by becoming a Friend of the Museum or a Volunteer
Volunteer Program
Be part of the front-of-house team welcoming visitors to the museum,
Friends of the Museum
When you become a Friend of the Museum you are supporting us in the protection and preservation of our collection.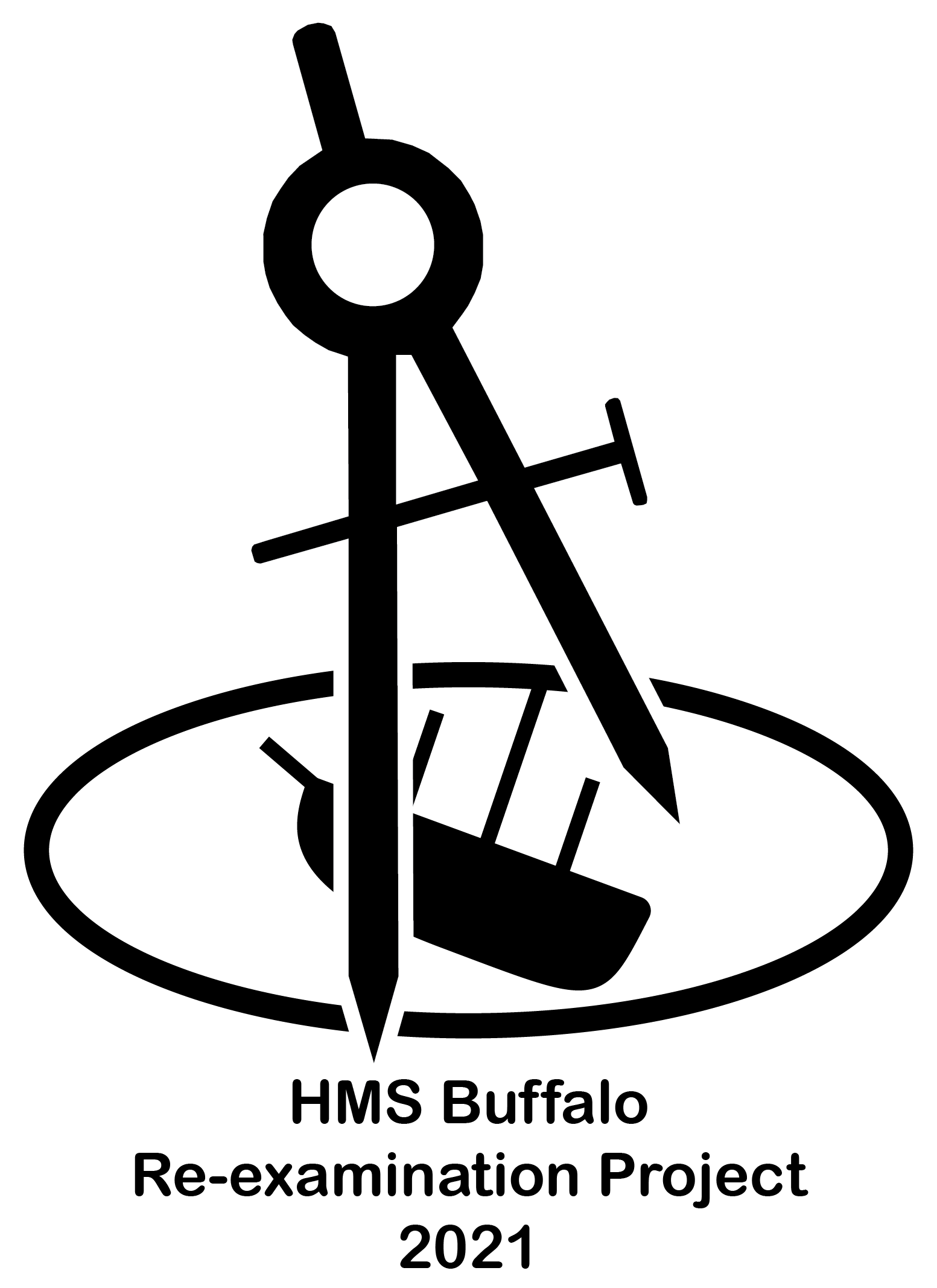 FOLLOW US ON OUR LATEST PROJECT!
The HMS Buffalo Re-examination Project aims to complete a detailed site survey to provide an accurate interpretation of the HMS Buffalo shipwreck site located in Whitianga, New Zealand.
Covid Update
Keeping our community safe
With the move to the COVID-19 Protection Framework the Mercury Bay Museum has confirmed that masks are a requirement to enter for people 12 years and over.