Bringing you face to face with our heritage
With exhibits about the Polynesian navigator Kupe, Maori artifacts, the Endeavour and James Cook, HMS Buffalo (sunk 1840), kauri timber and gum, the old dairy factory in which the museum is housed, early settlers' records, natural history, fishing displays and a wonderful photographic collection.
Admission price:
ADULTS $5.00 and CHILDREN under 14 are FREE with an accompanying adult.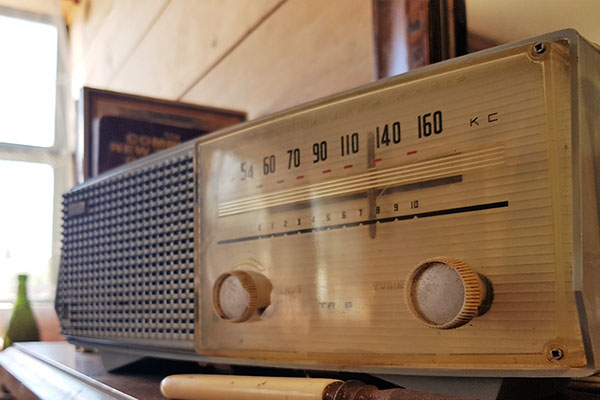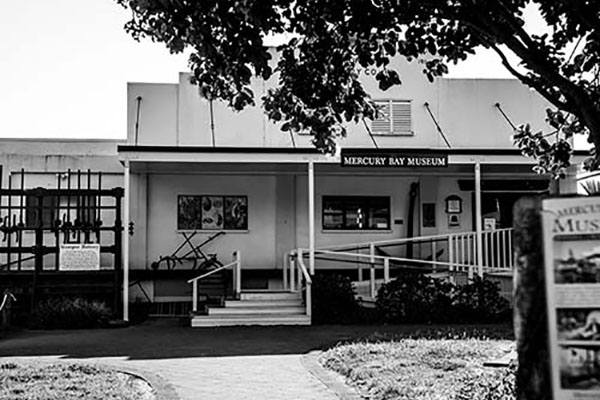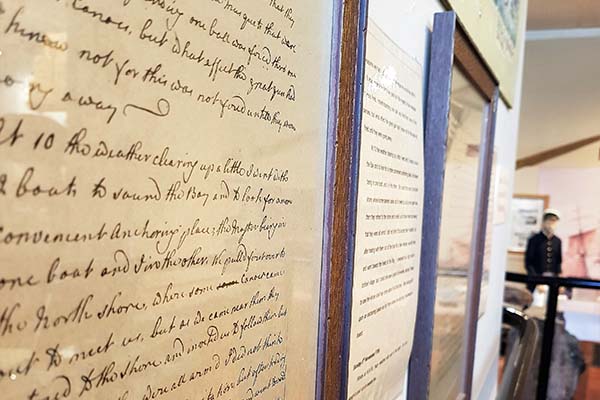 Come Visit Our Amazing New Exhibition!
In Our Backyard
In Our Backyard takes visitors on a tour through our backyard space highlighting the animals and creatures that reside here.
Covid Update – keeping our community safe
On Monday 22nd November 2021, the Government announced its intention to move Aotearoa New Zealand into the COVID-19 Protection Framework from Thursday 2nd December 2021 at 11:59pm.
With this move to the framework the Mercury Bay Museum has today confirmed that it will require all trustees, staff, volunteers and visitors to be fully vaccinated against COVID-19 as a condition of being able to enter the museum and the museum gift shop.
"The priority for us in the museum is to protect the health and safety of our community.  It is important to us to give every member of our community the confidence that they are safe when they visit us.  Without this policy we would be unable to open in the red or orange levels, which would not be an ideal situation for our community"
This policy will be in effect from Friday 3rd December 2021, when vaccination certificates become fully operational as the country moves into the "traffic light system".  Everyone aged 12 and over will be required to provide proof of their vaccination status before they enter the museum building, and exceptions will only apply if an official medical exemption has been issued by the Ministry of Health, or if they are under 12 years old.
"This policy will provide an added layer of safety and protection for all museum visitors. It reaffirms what we consider to be the museum's responsibility to the community we serve,"
This decision will be reviewed regularly, considering the changing environment and management of the pandemic.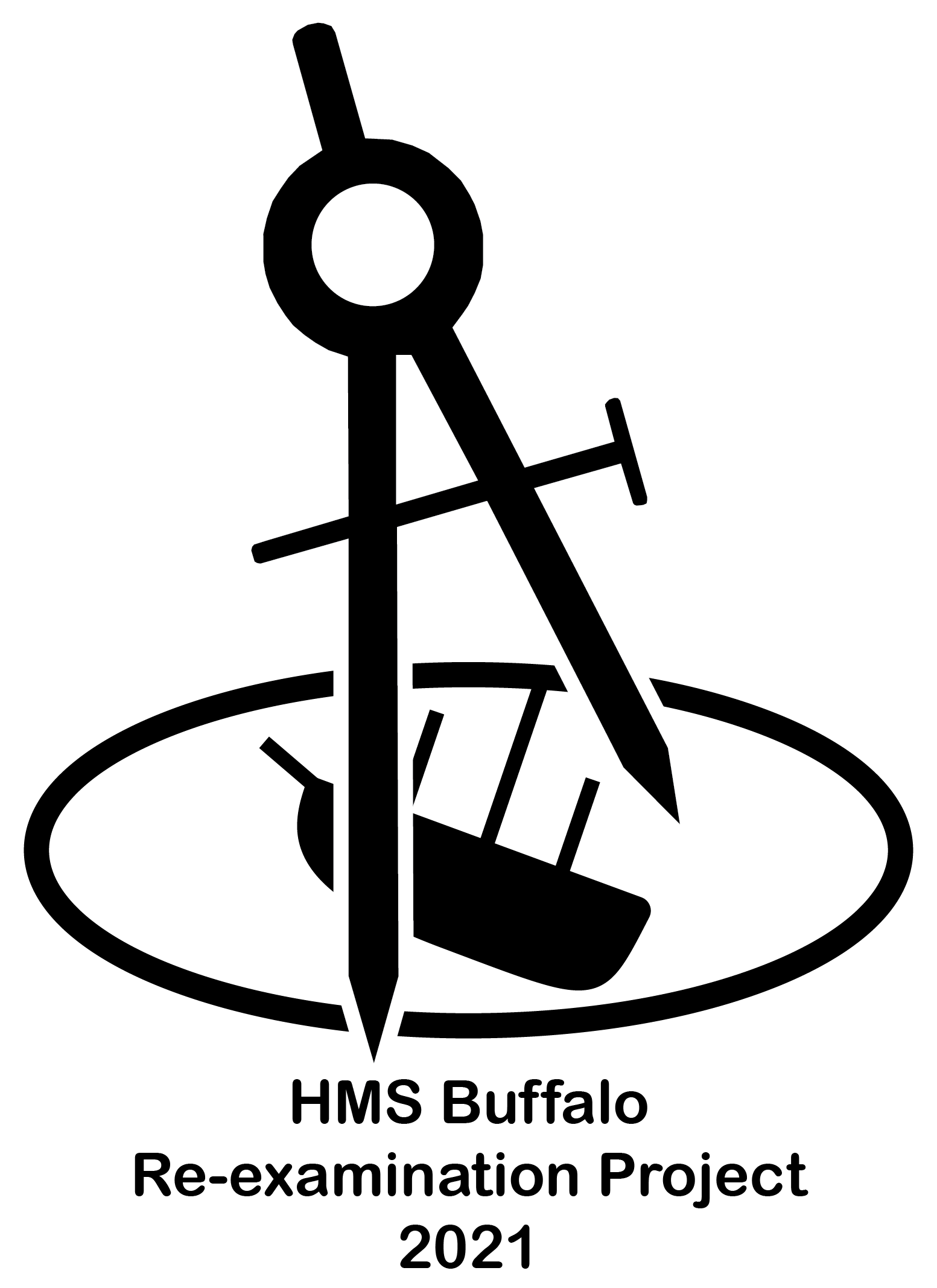 Follow us on our latest Project!
The HMS Buffalo Re-examination Project aims to complete a detailed site survey to provide an accurate interpretation of the HMS Buffalo shipwreck site located in Whitianga, New Zealand.
Opening Times
10am to 3pm*
Closed Sunday & Monday
* except Christmas/Boxing Day, Good Friday, Easter Sunday and Anzac Day.
Admission
Adults $5.00
Children Under 14 are free with an accompanying adult
Groups 10+ please contact us re your visit.
Last admission is 45 minutes prior to closing
**vaccination certificates are a requirement to enter for people 12 years and over**