Our Blog
Come Behind the Scenes – a weekly insight into the Museum world!
Walk Down Memory Lane Exhibit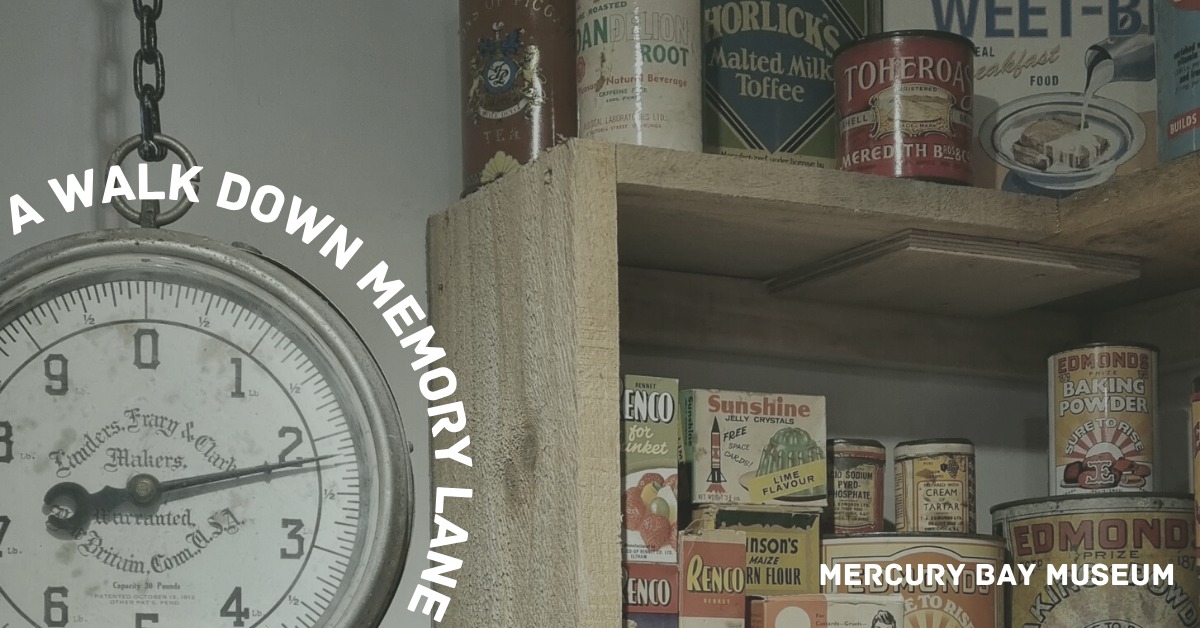 Where      Mercury Bay Museum
When       Friday 30th September from 10.00am – 04.00pm
Price        Free
This new exhibit is a blast from the past and will reignite familiar memories from many locals and visitors to the area. It is a nod to the Old School Room Exhibit that the museum closed in 2021, the local general store and haberdashery shop.
A Walk Down Memory Lane has many exciting artefacts, including a hat and jacket that belonged to Miss Kathleen Hodge – who owned the local haberdashery shop for many years. Many of the artefacts in the exhibit were once from her shop once it closed. Keeping in line with the Hodge family, there are also a pair of boots that were made by the local bookmaker – Mr Hodge.
The school room will feel familiar whether you attended school in the Bay or visited the previous school room. The Museum has included a nod to the "murder house" and has reinstated the dental nurse corner, with all artefacts from the original Mercury Bay Area School Dental Clinic.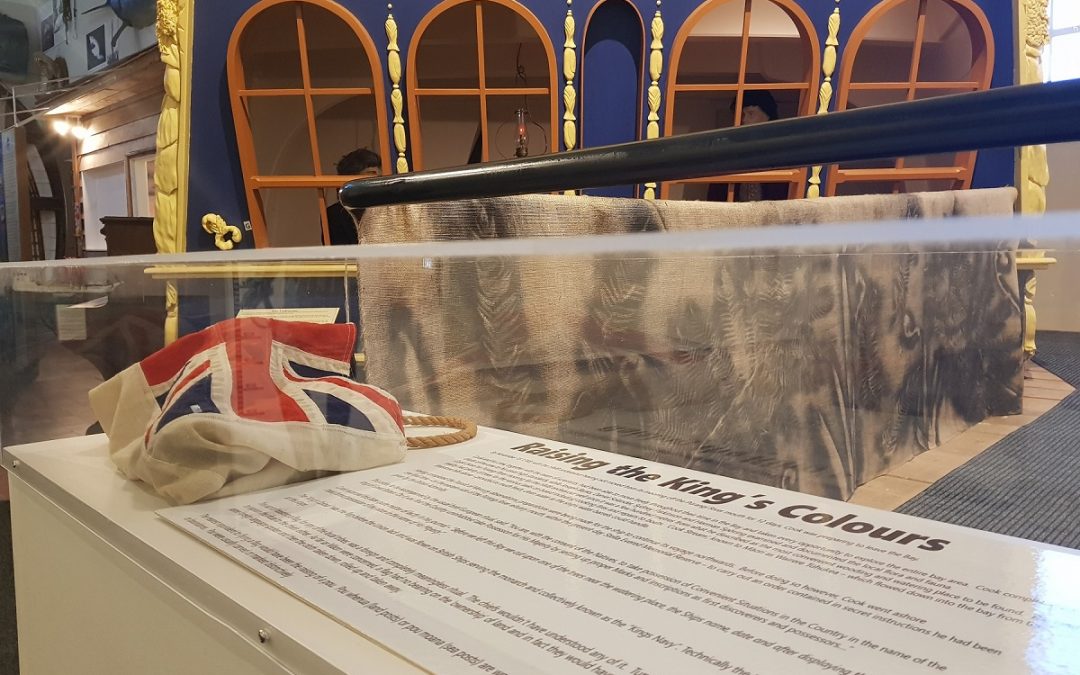 I recently read an article in the New Zealand Geographic titled, "What's the Point of Museums?" Written by Mike Dickason article really gave me some perspective on my job as manager of a museum. We get lot of queries about why certain artifacts are not being displayed...
read more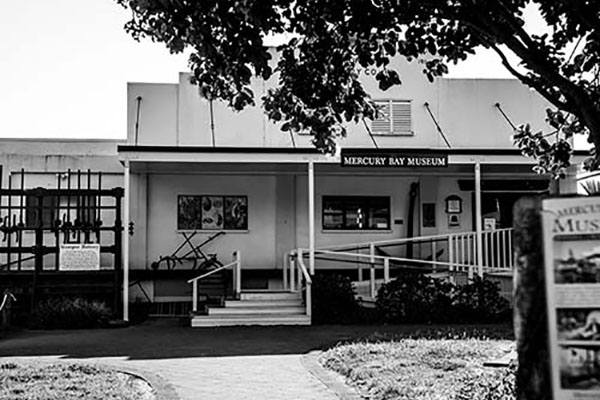 Article first published in The Informer With Christmas only a few weeks away, thoughts tend to turn towards the upcoming festivities and our social calendars move into higher gear. Here at the Mercury Bay Museum we are ready to celebrate as well as the Museum is...
read more
Do you have a long lost relative that you would like to know a little more about?
Let us search it for you!
Here at The Mercury Bay Museum, we have an extensive archive of local records.