History
A brief look at the story of how our museum was formed.
HUKIHUKI
Tangata whenua (local Maori), who belonged to an iwi (tribe) called Ngati Hei, used the site as a large palisaded urupa (cemetery) called Hukihuki. In July 1840, an English sailor from the shipwrecked HMS Buffalo was buried here. The last burial took place in 1875 ending a 300 year traditions. Maori removed the remains of many of their people after looting by European curio hunters violated the tapu (sacred) nature of the cemetery.
TIMBER MILL
By 1883 a timber mill had begun operating on the site. It replaced the first mill in Whitianga, which was located on the eastern side of the Whitianga River and was too small to handle the growing number of kauri logs being taken out of the bush. The new mill ran for about 40 years, closing in 1922 as the supply of millable kauri dwindled.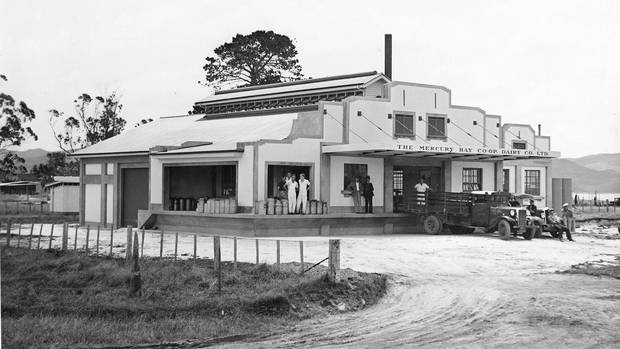 OUR UNIQUE BUILDING
The building which houses the Mercury Bay Museum was originally built in 1937 as a dairy factory. In 1972 the Mercury Bay Dairy Factory ceased operations.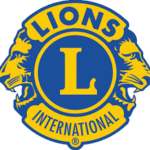 THE PROJECT
The Whitianga Lions Club had begun a Lions project in 1971 and had raised sufficient funding by 1978 to buy the Mercury Bay Dairy Factory building. The land and buildings were officially transferred by deed of trust to Thames Coromandel District Council (TCDC) in perpetuity and forever to be used as a museum.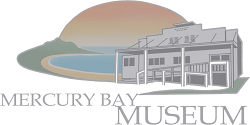 THE MERCURY BAY MUSEUM OPENED
At first, the Mercury Bay Historical Society operated and managed the museum on behalf of the community.
Trust Formed
The Mercury Bay Museum Trust Board was formed in April 2004, to manage the growing museum.
Board became a Charitable Trust
The Mercury Bay Museum Trust Board became a Charitable Trust. The trust continues to take care of the museum management.
WITH MORE THAN 6000 VISITORS A YEAR, THE MUSEUM IS THE MOST VISITED ON THE COROMANDEL PENINSULA.