Twelve Days – 1769
It has begun!! We have started the work on our new exhibit 'Twelve Days – 1769' and in fact as you read this the main 'bones' of the exhibit is complete and now it's the pretty design stuff to do.  This takes a little longer to get right so please bear with us over this messy stage.  We aim to have the exhibition open mid-to late September and definitely in time for the events in October.
As we head towards October, we are becoming increasingly busier.  In fact over the next seven weeks we will have approximately 650 students from our local schools and early childhood centres visiting us here in the Museum.  The visits are so the students can take part in our new education programme called 'Little Ship, Big Minds'.  This programme gives the students more information about the HMB Endeavour, who was on board and what life would have been like on the voyage in 1769. There is also a hands-on experience and a general tour through the Museum.  We are looking forward to meeting the children of our community and sharing our knowledge with them.
In fact if you belong to a group within the community and would like to learn more about the 1769 voyage please contact us – we would be happy to come and visit with your group and share what we know.
Otherwise pop in for a visit and take a look at the new space – its looking very smart!
See you all soon
Becs Cox – Manager
Article first published in The Informer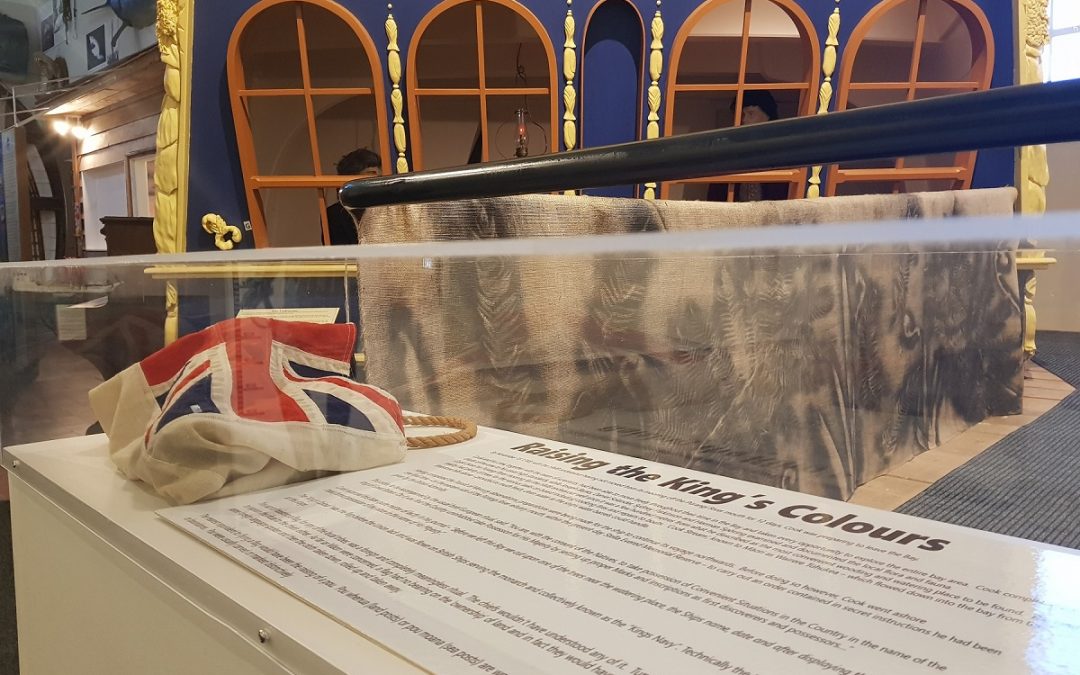 I recently read an article in the New Zealand Geographic titled, "What's the Point of Museums?" Written by Mike Dickason article really gave me some perspective on my job as manager of a museum. We get lot of queries about why certain artifacts are not being displayed...
read more