Our Blog
Come Behind the Scenes – a weekly insight into the Museum world!
Whenuakite School Visit
Article first published in The Informer
Spring is here and with it Daylight savings. I am not sure Mother nature knows that spring is here though but I know I'm looking forward to the extra daylight hours!!
We have been busy out and about in the community these last few weeks. In particular I spoke to the Year 7 & 8 class at Whenuakite School as part of their Careers topic. It was an engaging session with the students and they were very interested in some of the tasks we complete in the Museum on a daily basis. In particular they loved being able to handle and get up close to some our collection objects.
I thoroughly enjoyed my time with the class and in particular when we managed to get Mr Kelly and Mrs Corkill dressed in period costume.
If you have a group that meets regularly and are looking for guest speakers please let me know I would love to come along and bring some of our objects with me.
Next month we will once again be holding our Night at the Museum. This year it will be called "A History Mystery". Save the date on your calendars now – Friday 26th October 6:00pm. Look out for advertising closer to the date for more details.
We are on the lookout for a Front of House Superstar to cover the Summer season in the Museum. The position will be to cover Saturday & Sunday (6 hours per day) for a fixed term. If you or someone you know might be interested please contact me at the Museum. We will be advertising in the Informer and on our Facebook page shortly.
That's enough from me – enjoy the school holidays!!
See you all soon
Becs Cox – Manager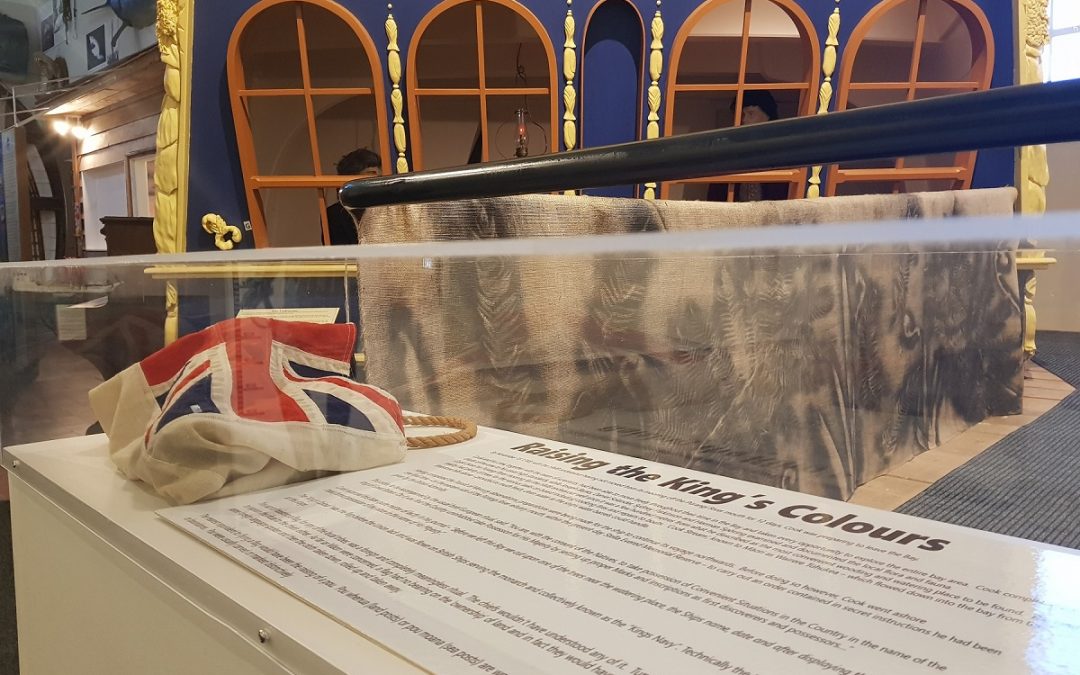 I recently read an article in the New Zealand Geographic titled, "What's the Point of Museums?" Written by Mike Dickason article really gave me some perspective on my job as manager of a museum. We get lot of queries about why certain artifacts are not being displayed...
read more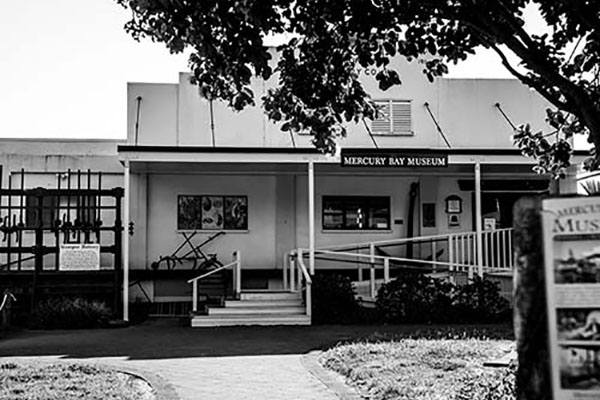 Article first published in The Informer With Christmas only a few weeks away, thoughts tend to turn towards the upcoming festivities and our social calendars move into higher gear. Here at the Mercury Bay Museum we are ready to celebrate as well as the Museum is...
read more
If you would like to volunteer to be part of our front-of-house team welcoming visitors to the museum, read our volunteer programme fact sheet and download our application form from the link below.