Events
A look at what is taking place in Mercury Bay this year
The Museum Spooky House 5pm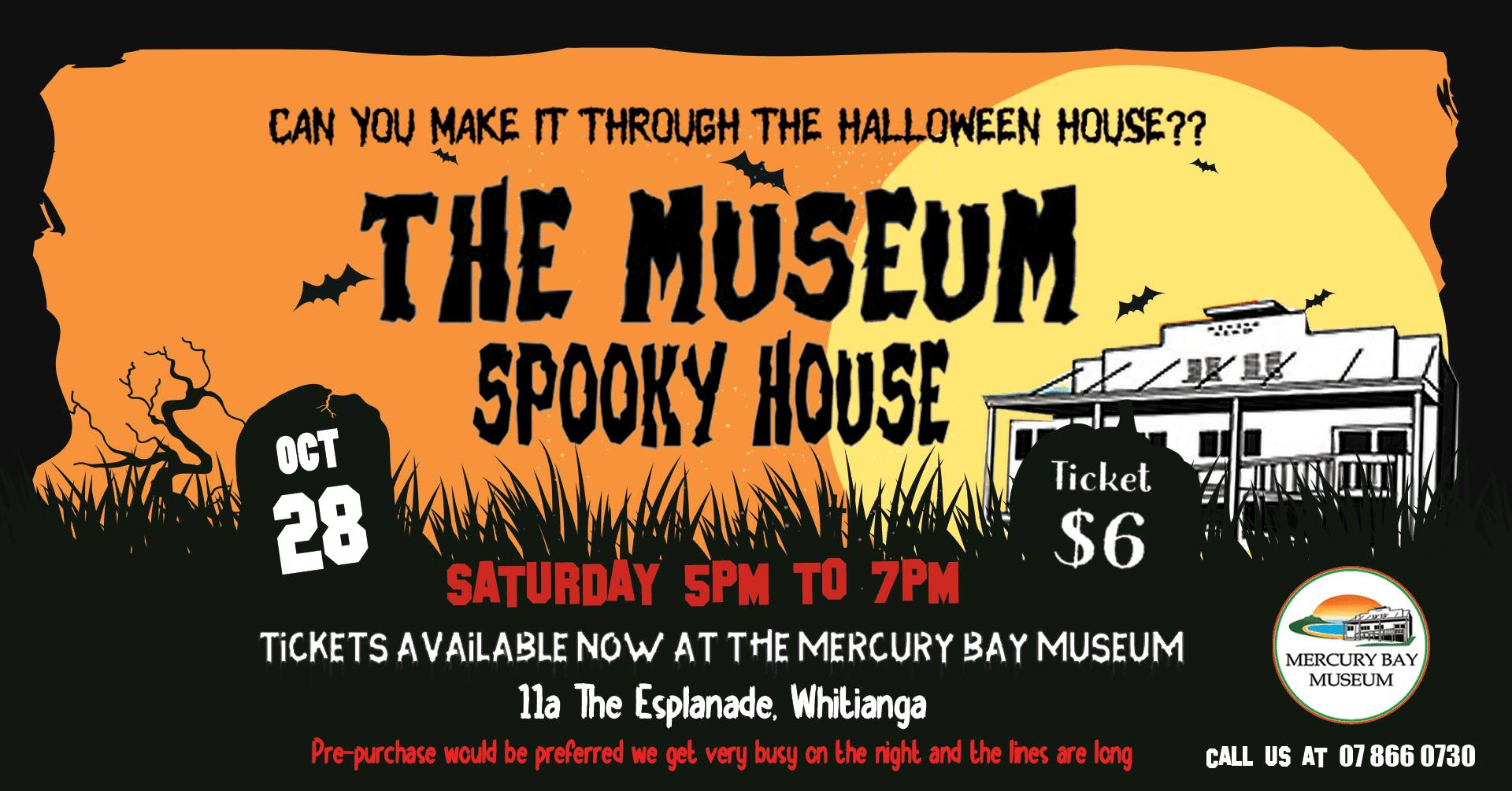 28th October 2023 from 5pm-7pm
Are you ready for a spooky night @ the museum!! Can you make it through the Halloween house??
Join us if you dare!
Tickets are $6 per person and are available at the Museum – pre-purchase would be preferred as we get very busy on the night and the lines are long!!!!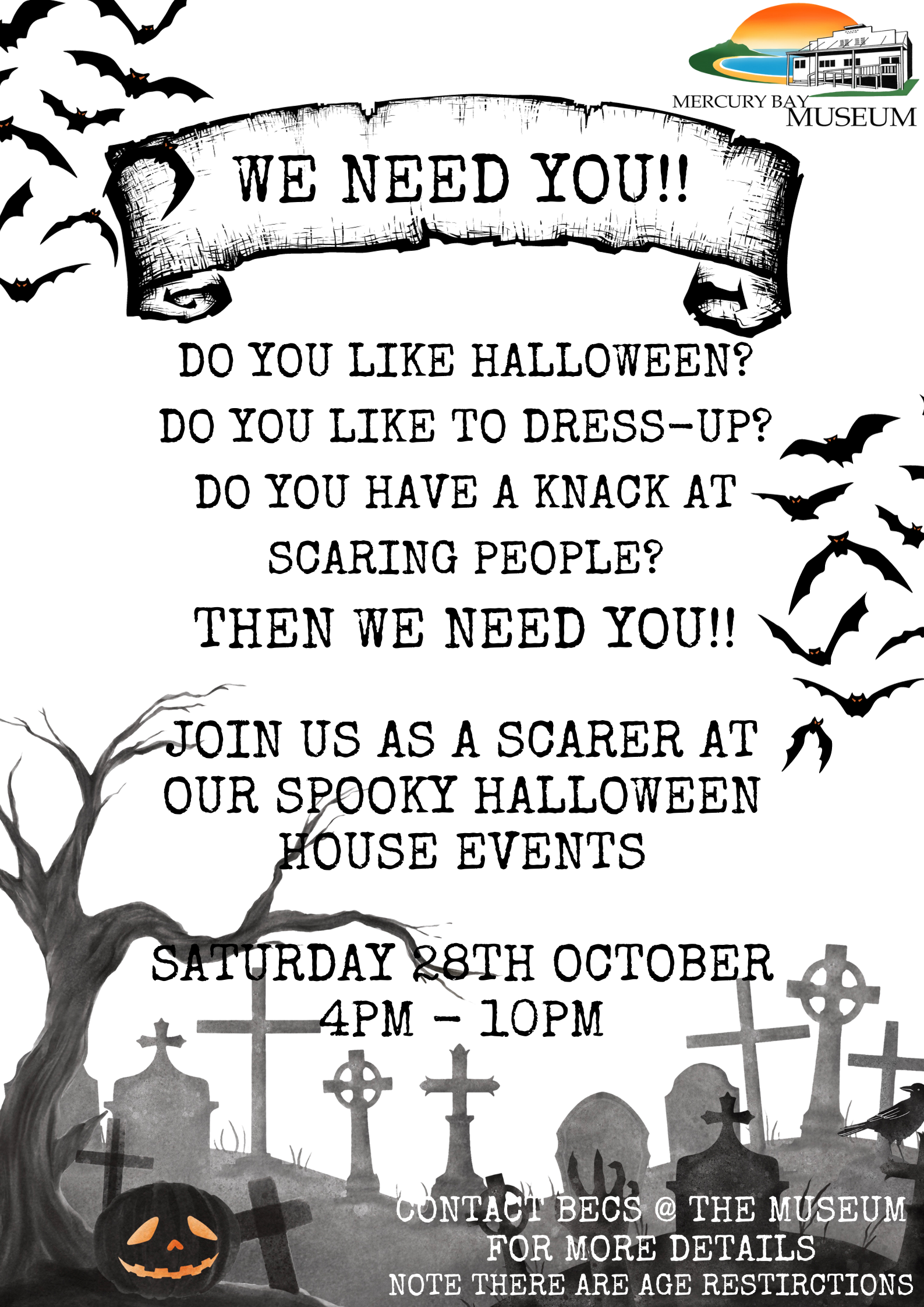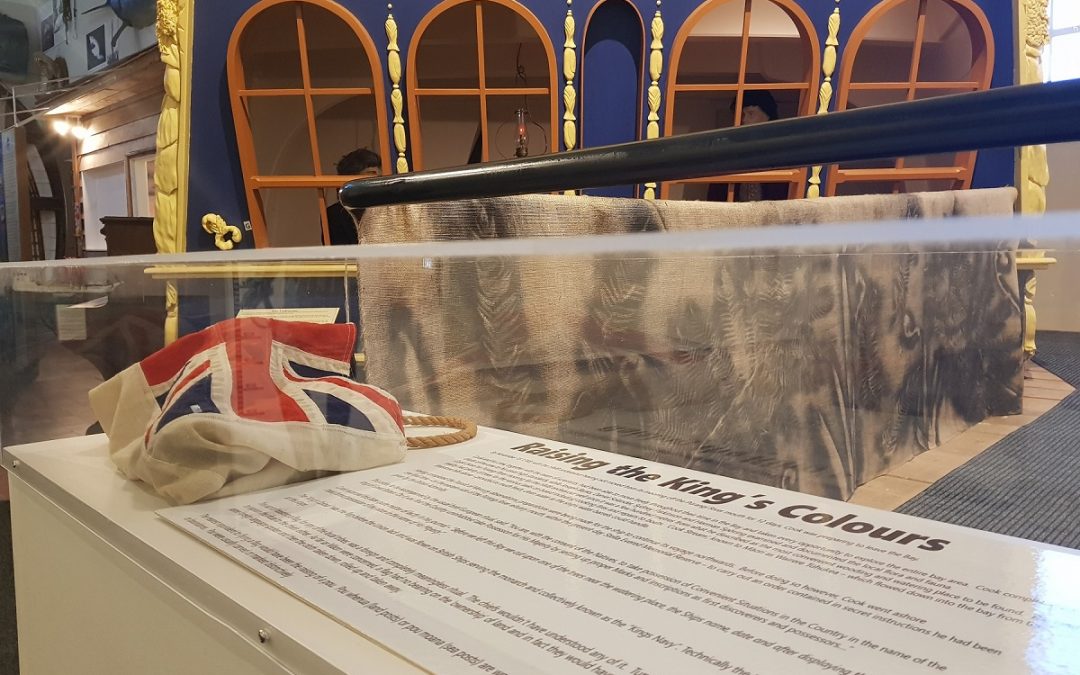 I recently read an article in the New Zealand Geographic titled, "What's the Point of Museums?" Written by Mike Dickason article really gave me some perspective on my job as manager of a museum. We get lot of queries about why certain artifacts are not being displayed...
read more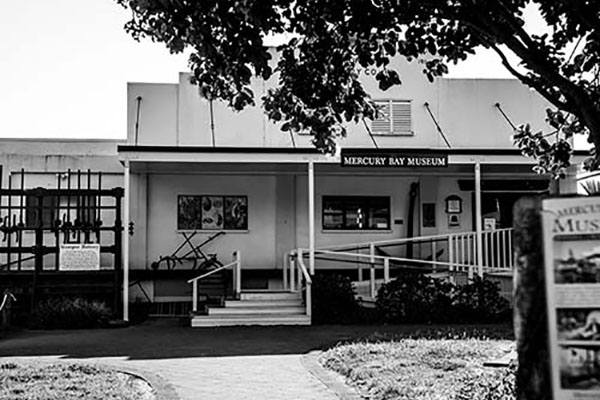 Article first published in The Informer With Christmas only a few weeks away, thoughts tend to turn towards the upcoming festivities and our social calendars move into higher gear. Here at the Mercury Bay Museum we are ready to celebrate as well as the Museum is...
read more
If you would like to volunteer to be part of our front-of-house team welcoming visitors to the museum, read our volunteer programme fact sheet and download our application form from the link below.