Events
A look at what is taking place in Mercury Bay this year
'Somewhat Glassy – A History of all things glass' Exhibition

Our exciting new exhibition will open on Monday 4th September 2023 and its all about GLASS!!
Anything and everything that is glass.
Bottles, jars, vases, rolling pins, glasses, spectacles – we have searched the collection high and low for glass!
Glass is a sustainable resource that has been in use for centuries. While looking through the space, take a walk back in time and into the future. Glass is making a comeback as we look to reduce, re-use and recycle!
But be in quick as this exhibition is only on for a limited time!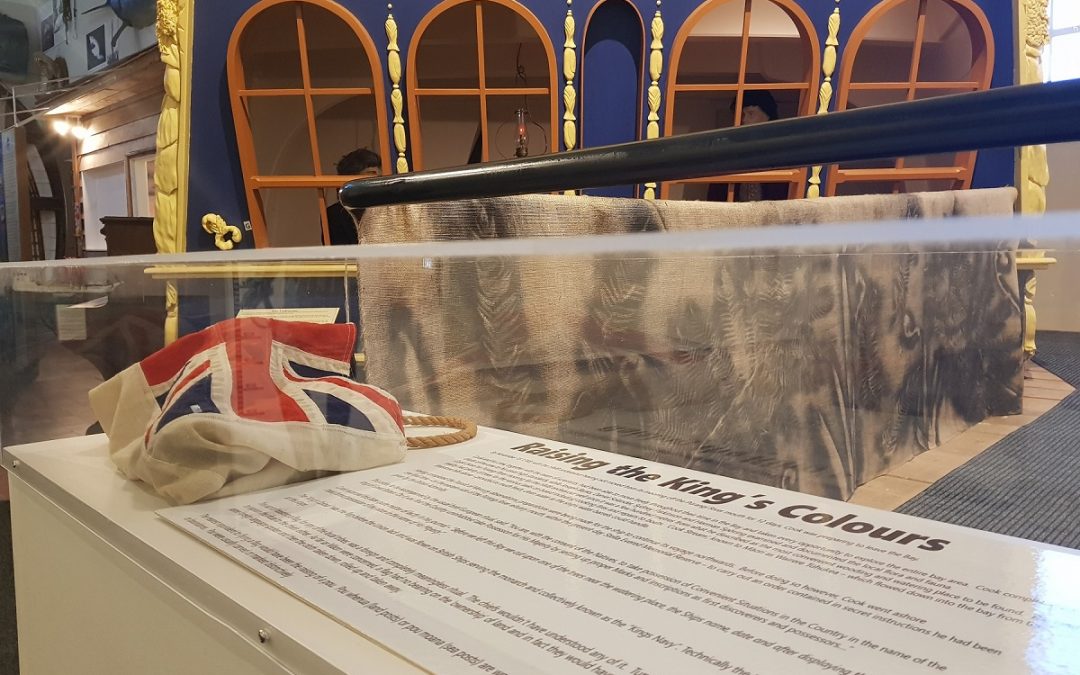 I recently read an article in the New Zealand Geographic titled, "What's the Point of Museums?" Written by Mike Dickason article really gave me some perspective on my job as manager of a museum. We get lot of queries about why certain artifacts are not being displayed...
read more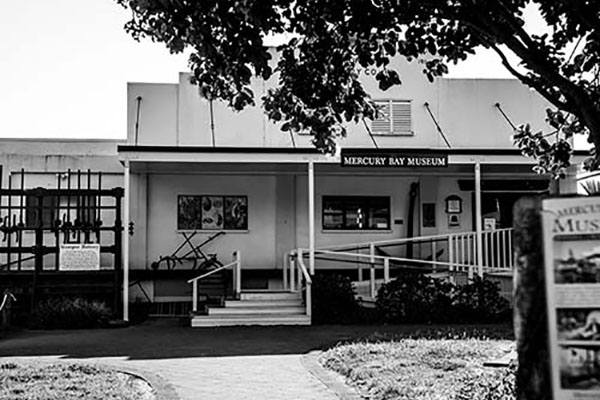 Article first published in The Informer With Christmas only a few weeks away, thoughts tend to turn towards the upcoming festivities and our social calendars move into higher gear. Here at the Mercury Bay Museum we are ready to celebrate as well as the Museum is...
read more
Do you have a long lost relative that you would like to know a little more about?
Let us search it for you!
Here at The Mercury Bay Museum, we have an extensive archive of local records.