We stock books on the history of Mercury Bay and in particular books on Captain James Cook.
We also sell kauri gum, locally made soap and oils, Museum tea towels, children's toys, HMS Buffalo books, postcards, souvenirs and more…
We have an extensive historical photo collection and offer high quality copies for sale.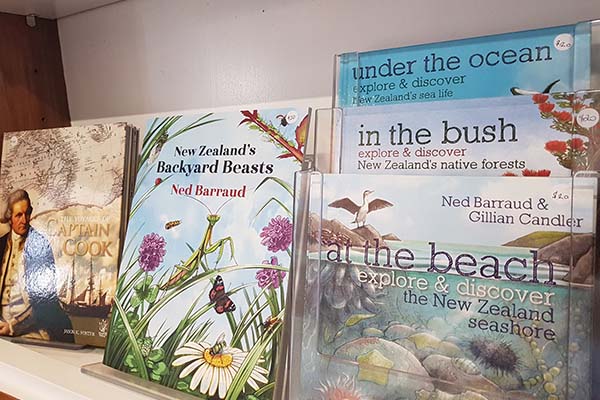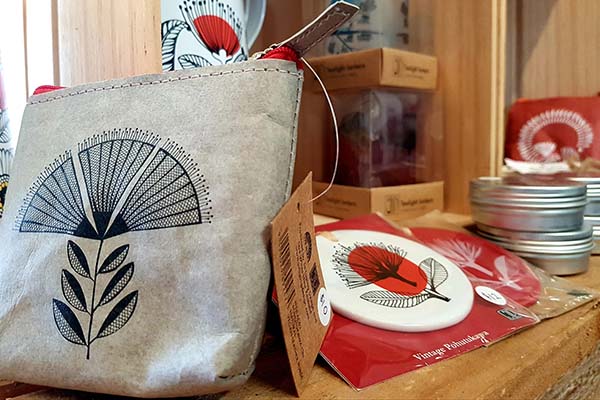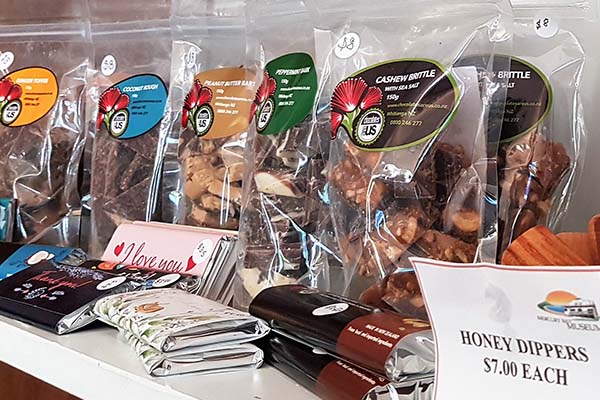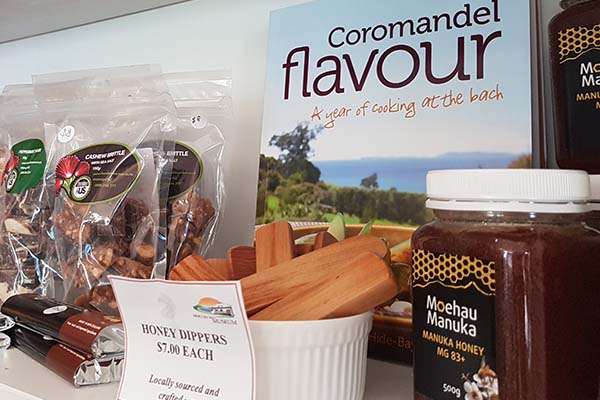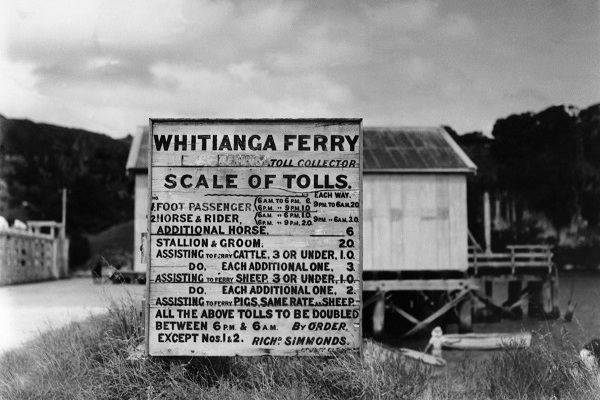 Do you have a long lost relative that you would like to know a little more about?
Let us search it for you!
Here at The Mercury Bay Museum, we have an extensive archive of local records.