Events
A look at what is taking place in Mercury Bay this year
Re-examination Dive Survey Days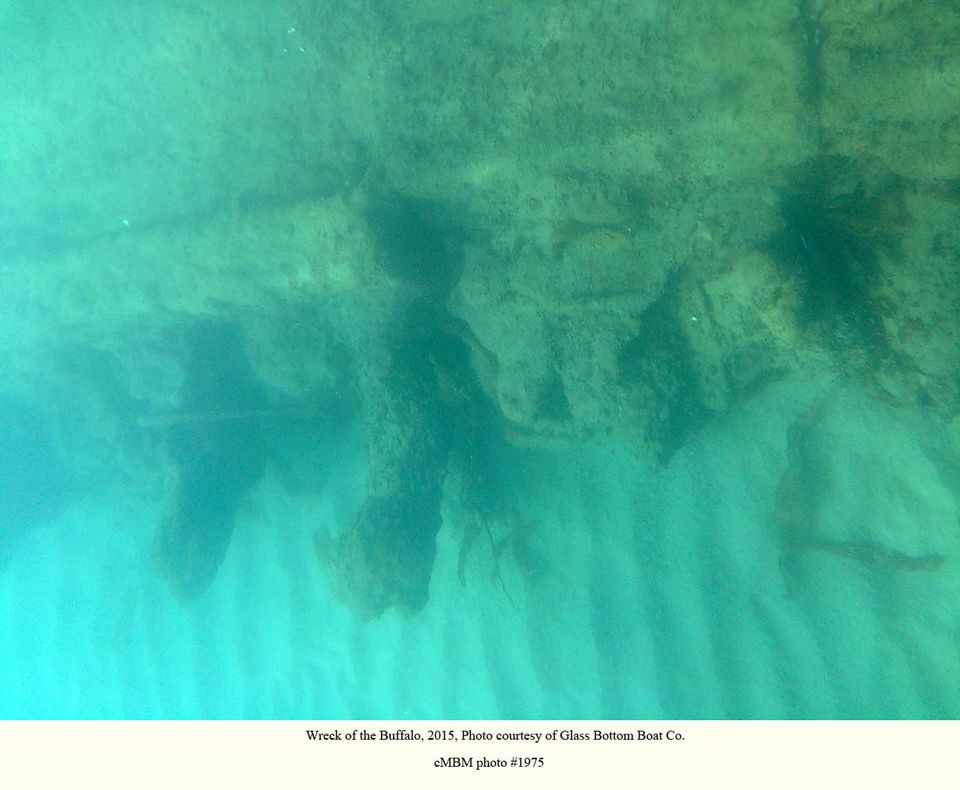 27 Feb 2021 – 28 Feb 2021
**POSTPONED DUE TO WEATHER**

Programme
Where: Buffalo Beach, Buffalo Memorial, 10am – 4pm
Price: free
25 and 26 February–   School visits to the beachfront site for a 45 minute educational programme
involving over 140 students.
27 and 28 February–   Diving on the wreck. Public information displays on shore.
30 April-  Preliminary findings presented to the public.
Over these two days the project team and volunteers will complete the re-examination survey of the HMS Buffalo. Join us by the HMS Buffalo memorial on Buffalo Beach Road, Whitianga.
HMS Buffalo was shipwrecked near Whitianga in 1840 while loading timber spars, and now lies in shallow water off Buffalo Beach
The HMS Buffalo Re-examination Project in collaboration with the Mercury Bay Museum will, for the first time, record the Buffalo shipwreck using digital technology and extract new data for public interpretation.
The project involves maritime archaeologists and 10 local diving volunteers who will photograph the wreck to create a 3D picture of the remains. The exposed hull will be recorded in detail, and an archaeological authority granted by Heritage New Zealand has approved the collection of material for scientific examination.
Mr Bennett, who is the leading expert on HMS Buffalo, says
"The remains of the wreck are now more visible than in past years. This presents an opportunity to record the structure in greater detail with modern technologies and to learn so much more about how these ships were constructed."
Mr Gainsford sees this project as an opportunity to engage with the community to explore one of New Zealand's significant maritime sites. "We are excited to have members of the local and wider diving community who are keen to record Buffalo. This would not have been possible without the generous support of local businesses and international organisations."
Mrs Cox explains,
"Buffalo is part of Whitianga's history and it is incredibly important to teach the next generation about these historical sites. I'm excited about incorporating new details gathered from the fieldwork into displays for the museum and educational activities for the local schools."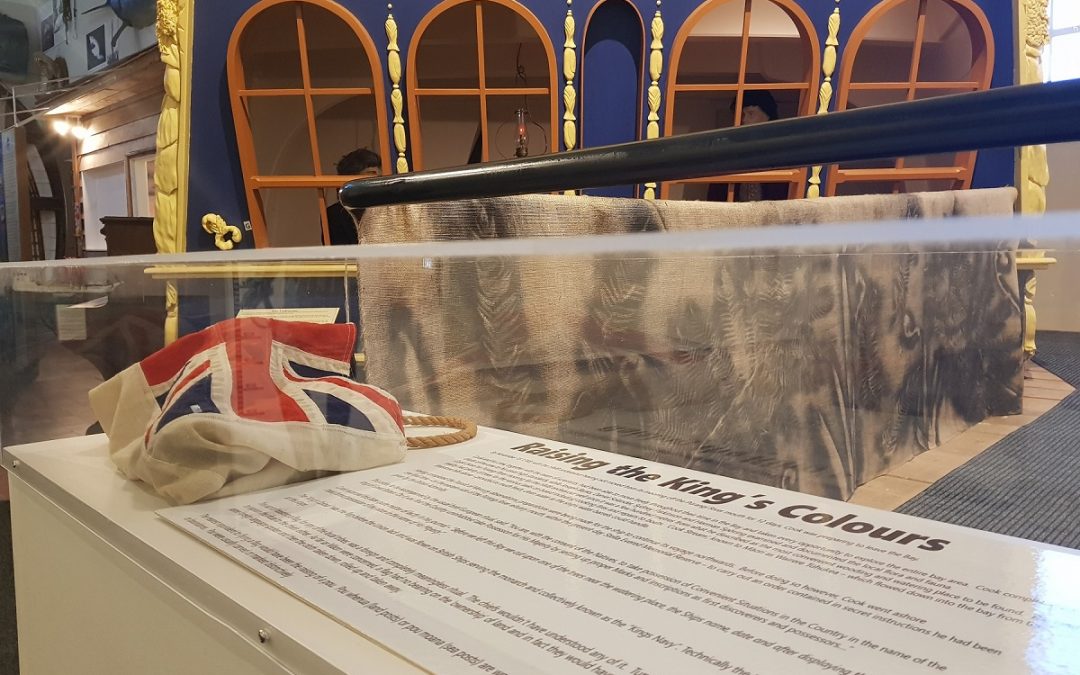 I recently read an article in the New Zealand Geographic titled, "What's the Point of Museums?" Written by Mike Dickason article really gave me some perspective on my job as manager of a museum. We get lot of queries about why certain artifacts are not being displayed...
read more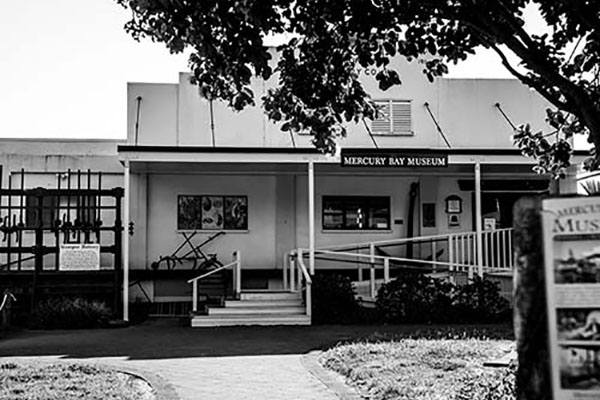 Article first published in The Informer With Christmas only a few weeks away, thoughts tend to turn towards the upcoming festivities and our social calendars move into higher gear. Here at the Mercury Bay Museum we are ready to celebrate as well as the Museum is...
read more