Our Blog
Come Behind the Scenes – a weekly insight into the Museum world!
Nov 2018 Overview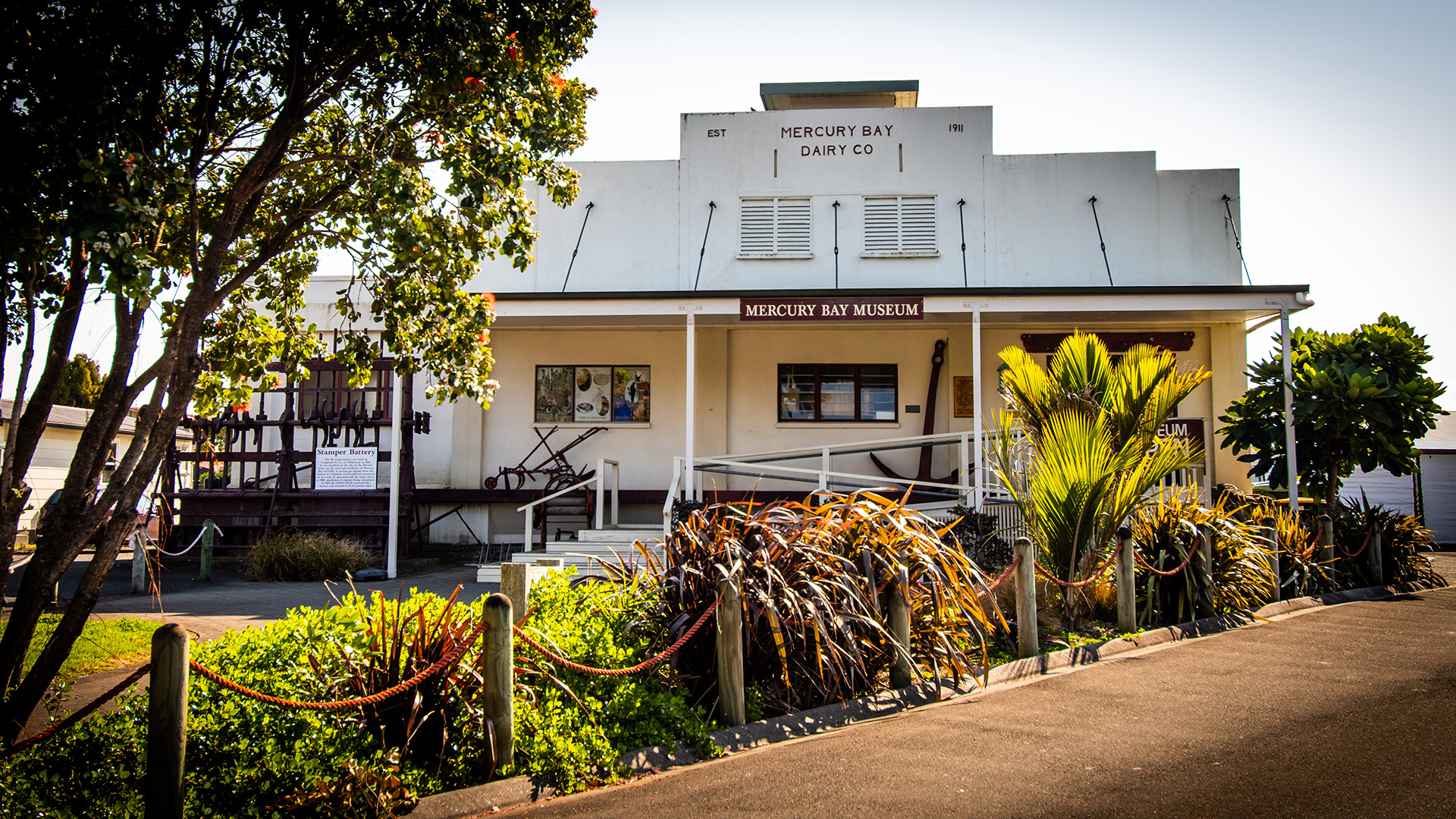 Wow that year went fast!! They say time flies when you are having fun.
We have once again had a busy month here in the museum. We had an amazing turn out for our Business After 5 in the Museum with a full house all round and really positive feedback on the changes we have recently done in the Museum. We really appreciate the support that we have received from the Business Association and we look forward to working with them in 2019.
We have also had a few groups visit us and in particular two school groups from out of town – Te Hihi and Te Awamutu. Both of these groups were on their best behaviour and in fact the group from Te Awamutu surprised us with the Baby Shark song. It was fabulous and so neat to hear them all singing so well.
Our visitor numbers are growing now as we head towards the summer season. Keep an eye on social media – Facebook and Instagram for updates in the Museum. We also have a brand new looking website so please go and check that out too – www.mercurybaymuseum.co.nz.
Don't forget we have a great little gift shop in the Museum for you to do all of your festive shopping. We also have vouchers available for that different gift.
We will be closed on Christmas Day and Boxing Day but open all other days throughout the season from 10am – 4pm.
Also, come and find us at the Summer Galas in January – we will be at the Cooks Beach Gala on the 4th and the Seaside Carnival on the 8th.
I also want to take this opportunity to thank all of our volunteers that have helped us over 2018. We wouldn't be able to do what we do here in the Museum without you and we look forward to an exciting 2019 with you.
Merry Christmas and a Happy New Year to you all.
See you all soon
Becs Cox – Manager
Article first published in The Informer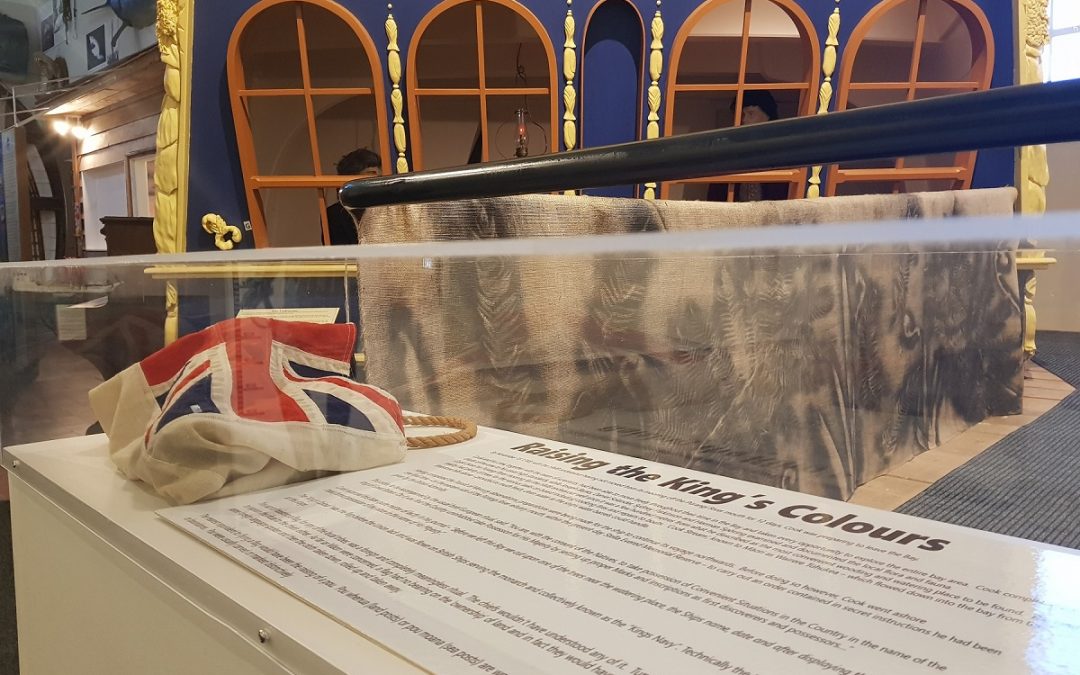 I recently read an article in the New Zealand Geographic titled, "What's the Point of Museums?" Written by Mike Dickason article really gave me some perspective on my job as manager of a museum. We get lot of queries about why certain artifacts are not being displayed...
read more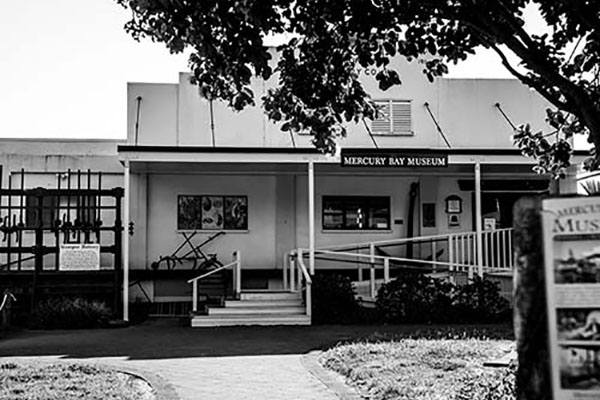 Article first published in The Informer With Christmas only a few weeks away, thoughts tend to turn towards the upcoming festivities and our social calendars move into higher gear. Here at the Mercury Bay Museum we are ready to celebrate as well as the Museum is...
read more
If you would like to volunteer to be part of our front-of-house team welcoming visitors to the museum, read our volunteer programme fact sheet and download our application form from the link below.