Our Blog
Come Behind the Scenes – a weekly insight into the Museum world!
Museum in a Box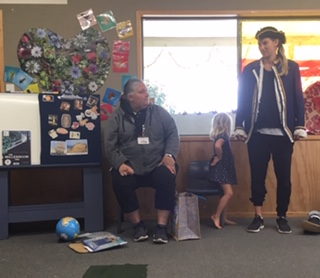 My visit to Whenuakite Country Kids – May 2019
In May, I visited Whenuakite Country Kids to present our 'Museum in a box' Education programme called 'Little Ship – Big Minds'.  This programme delivers information to the children about the HMB Endeavour and some of the prominent people on board for her visit in 1769 to Mercury Bay.
I thoroughly enjoyed my visit and the children and teachers were very interested. As part of the programme we use an image board and some props to 'dress-up' like Captain Cook. 
Here is what the staff had to say about my visit –
"We really enjoyed the experience of you coming into the centre to share your information and knowledge with us about the Endeavour, it's crew and some key events that happened during their visit here in 1769. We found it to be very engaging and it sparked our children's interest in learning about how and why Captain Cook sailed the Endeavour to our area, and what life may have been like here, during that time in history. There have been many conversations since, and some of our children have been to visit the museum with their families. Again, thank you very much from everyone here at Whenuakite Country Kids; we really enjoyed your visit!
Ngā mihi,
Jasmine Lockhart
Kaiako
Whenuakite Country Kids
We have been developing our education programmes here at the Museum.  We now have the 'Museum in a Box' which we can delivered here on site at the Museum or at your centre/school.  We can also tailor a programme to suit your group's learning needs – just ask!!
For more information on what we have available please contact us either via our web page or call us directly.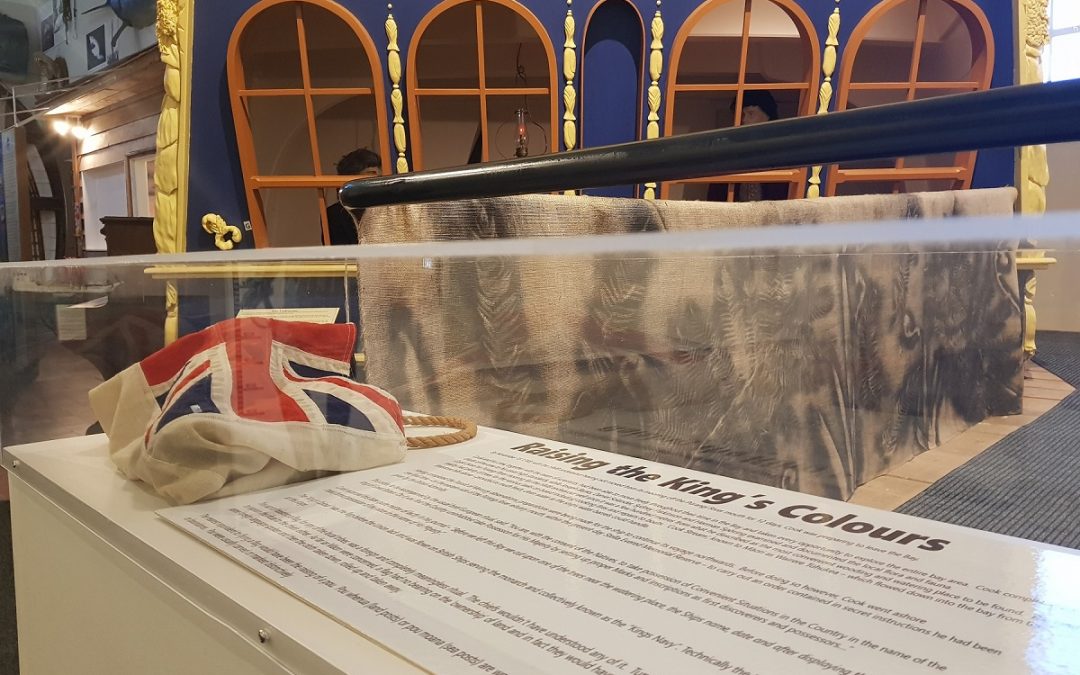 I recently read an article in the New Zealand Geographic titled, "What's the Point of Museums?" Written by Mike Dickason article really gave me some perspective on my job as manager of a museum. We get lot of queries about why certain artifacts are not being displayed...
read more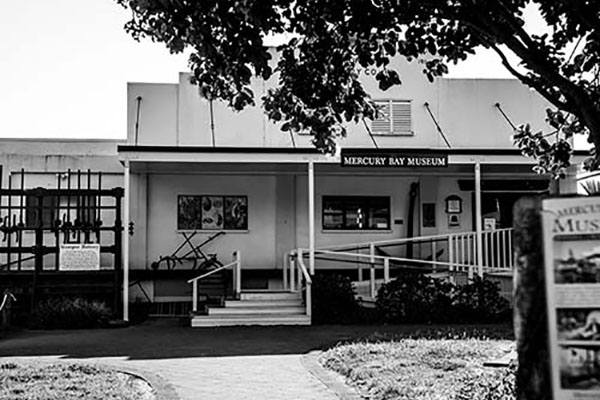 Article first published in The Informer With Christmas only a few weeks away, thoughts tend to turn towards the upcoming festivities and our social calendars move into higher gear. Here at the Mercury Bay Museum we are ready to celebrate as well as the Museum is...
read more
If you would like to volunteer to be part of our front-of-house team welcoming visitors to the museum, read our volunteer programme fact sheet and download our application form from the link below.