Our Blog
Come Behind the Scenes – a weekly insight into the Museum world!
May 2019 Overview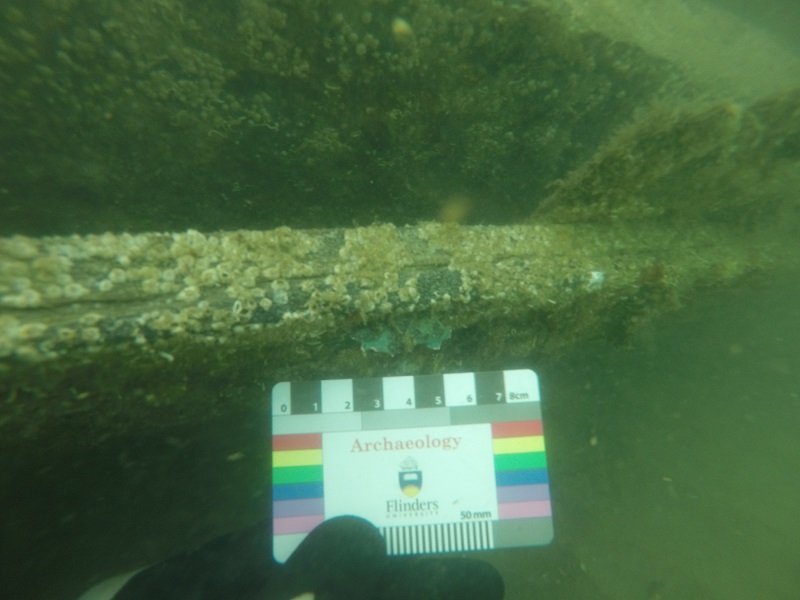 Wow, the roadworks are nearly complete outside the Museum and our new driveway entrance is looking fab.  Thanks to Lissa and the Dempsey Wood team – you have made this process so easy!
Inside the museum things are moving along too. 
We recently held a training session for the volunteer team around the HMB Endeavour, Captain Cook and some of the other Gentleman on board.  It was well attended and I think the team found it very beneficial.  This training will be the start of the learning around our new exhibit to be installed and to be open in time for the commencement of the Tuia 250 Commemoration events in October.  It is a great time to become a volunteer here at the Museum with lots happening in the next six or so months.  So if you have been thinking about it come on in and have a chat.
The HMS Buffalo exhibit is well on its way to being ready for visitors – just a few things to complete. 
On that subject, Kurt Bennett (Marine Archaeologist) was here again last week and took a dive on the wreck.  He was absolutely amazed at what he found and is putting together an up-to-date site plan from his time underwater.  He did manage to get some great photos of the planking and copper that is still on the wreck (see attached).  Having this visual of the timbers and sheathing takes us  closer to the fact that all the planking we have in the museum is more than likely off the HMS Buffalo wreck!! This includes the recently received pieces found on Buffalo Beach.  Kurt still has some work to do on the samples so there will be more information to come.  This new information and photos will be included in the exhibit.
Stay warm and dry as we head into Winter.
See you all soon
Becs Cox – Manager
Article first published in The Informer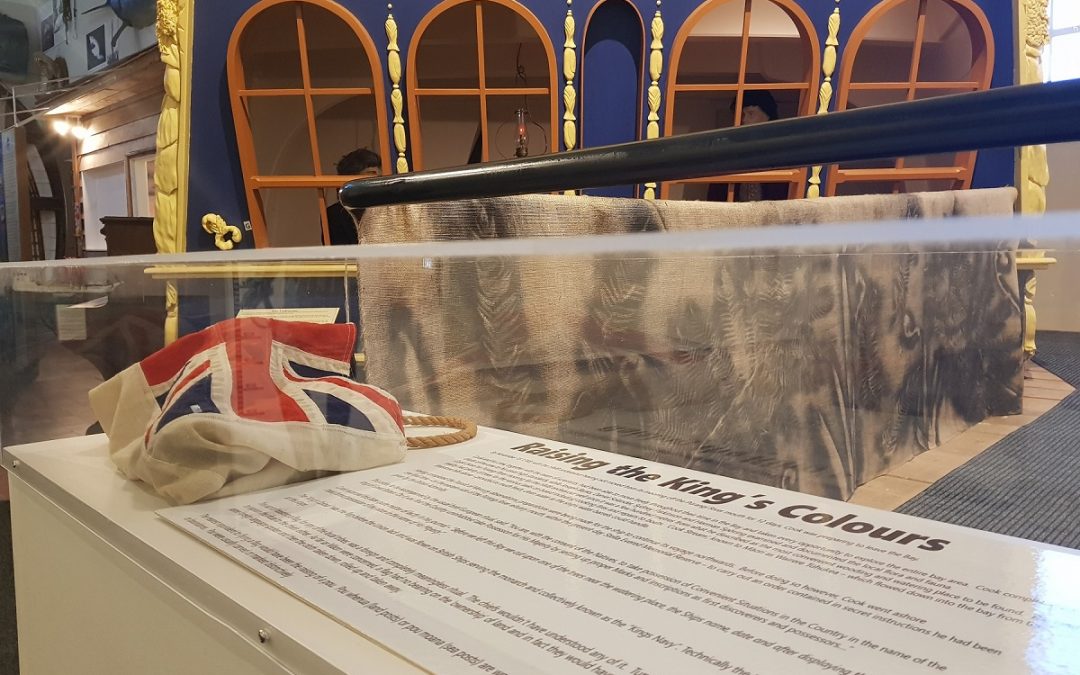 I recently read an article in the New Zealand Geographic titled, "What's the Point of Museums?" Written by Mike Dickason article really gave me some perspective on my job as manager of a museum. We get lot of queries about why certain artifacts are not being displayed...
read more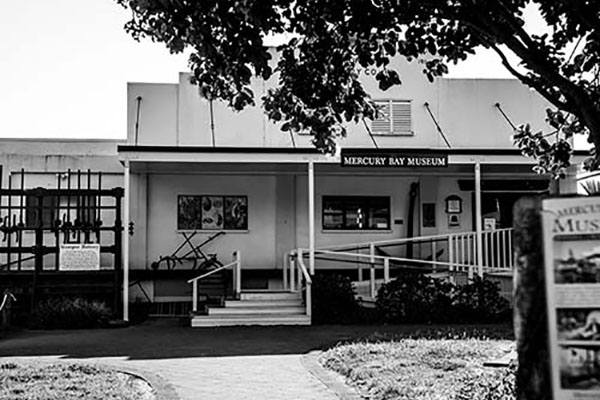 Article first published in The Informer With Christmas only a few weeks away, thoughts tend to turn towards the upcoming festivities and our social calendars move into higher gear. Here at the Mercury Bay Museum we are ready to celebrate as well as the Museum is...
read more
If you would like to volunteer to be part of our front-of-house team welcoming visitors to the museum, read our volunteer programme fact sheet and download our application form from the link below.