Our Blog
Come Behind the Scenes – a weekly insight into the Museum world!
A Mystery to Solve!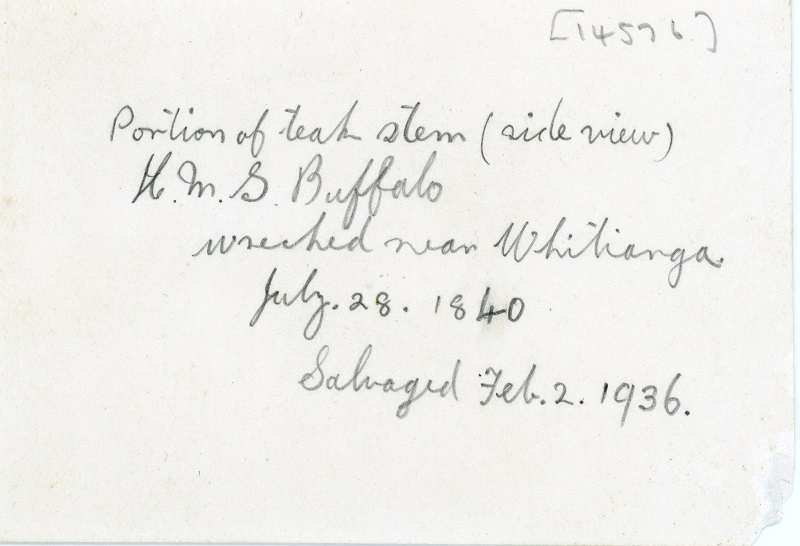 Summer has now left us and the mornings are a lot cooler.  The Museum is now in its winter hours – so closed Monday's (except for Queen's Birthday) and 10am-4pm Tuesday to Sunday.
Thank you to all who visited over the summer break.  It was great to see so many new visitors to the Museum.
Now we have a little mystery to solve!!
We have discovered a little newspaper article from February 20th 1936 that states that a part of the HMS Buffalo's stem was found by Mr George Ralph of Mercury Bay.  The piece was about seven feet in length and covered in copper but was in first class order.  Even the felt was preserved under the copper and still retained the smell of the tar (image of article attached).
On a recent visit to the Auckland Maritime Museum looking at other Buffalo timbers, Kurt Bennett (Marine Archaeologist) was made aware of this piece by way of a photo held there.  He has asked if we could track the whereabouts of this piece.  We do not have it in the Museum and therefore wonder if anyone in the community is aware of the piece and maybe where it is today. (Images attached of the photo from Maritime Museum front & back)
If you can help please contact us at the Museum we would love to know any information about it or where it is.
See you all soon
Becs Cox – Manager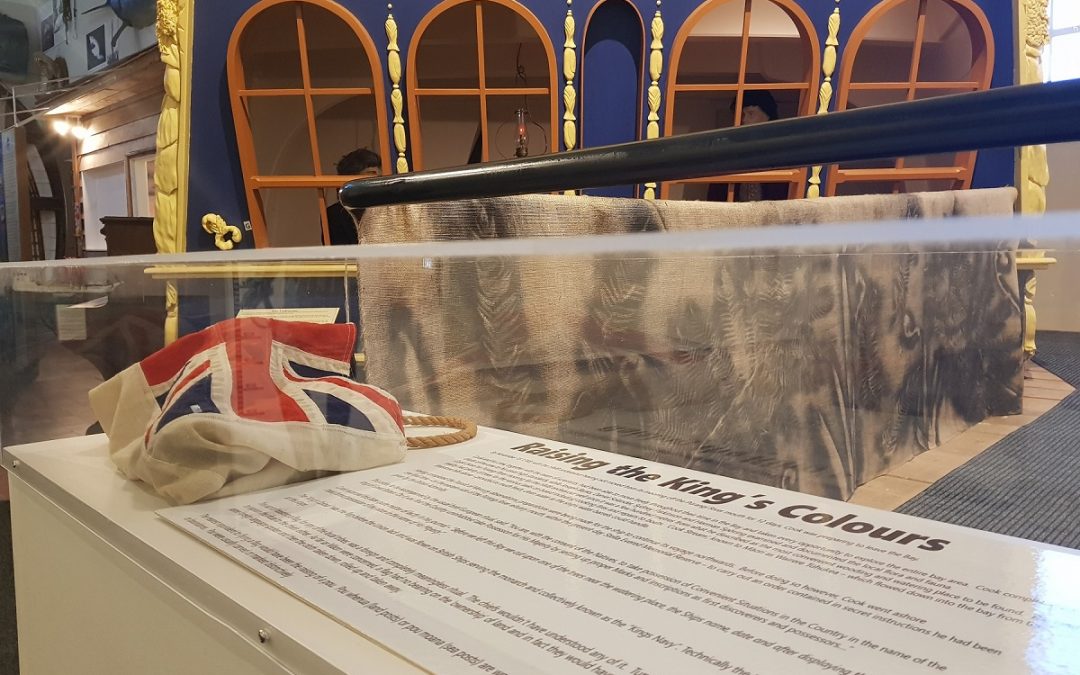 I recently read an article in the New Zealand Geographic titled, "What's the Point of Museums?" Written by Mike Dickason article really gave me some perspective on my job as manager of a museum. We get lot of queries about why certain artifacts are not being displayed...
read more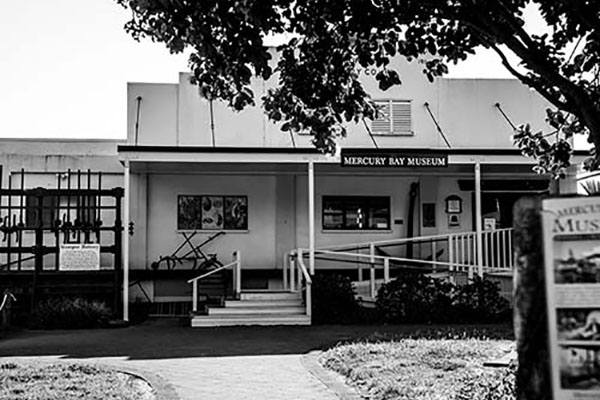 Article first published in The Informer With Christmas only a few weeks away, thoughts tend to turn towards the upcoming festivities and our social calendars move into higher gear. Here at the Mercury Bay Museum we are ready to celebrate as well as the Museum is...
read more
If you would like to volunteer to be part of our front-of-house team welcoming visitors to the museum, read our volunteer programme fact sheet and download our application form from the link below.