Our Blog
Come Behind the Scenes – a weekly insight into the Museum world!
A History Mystery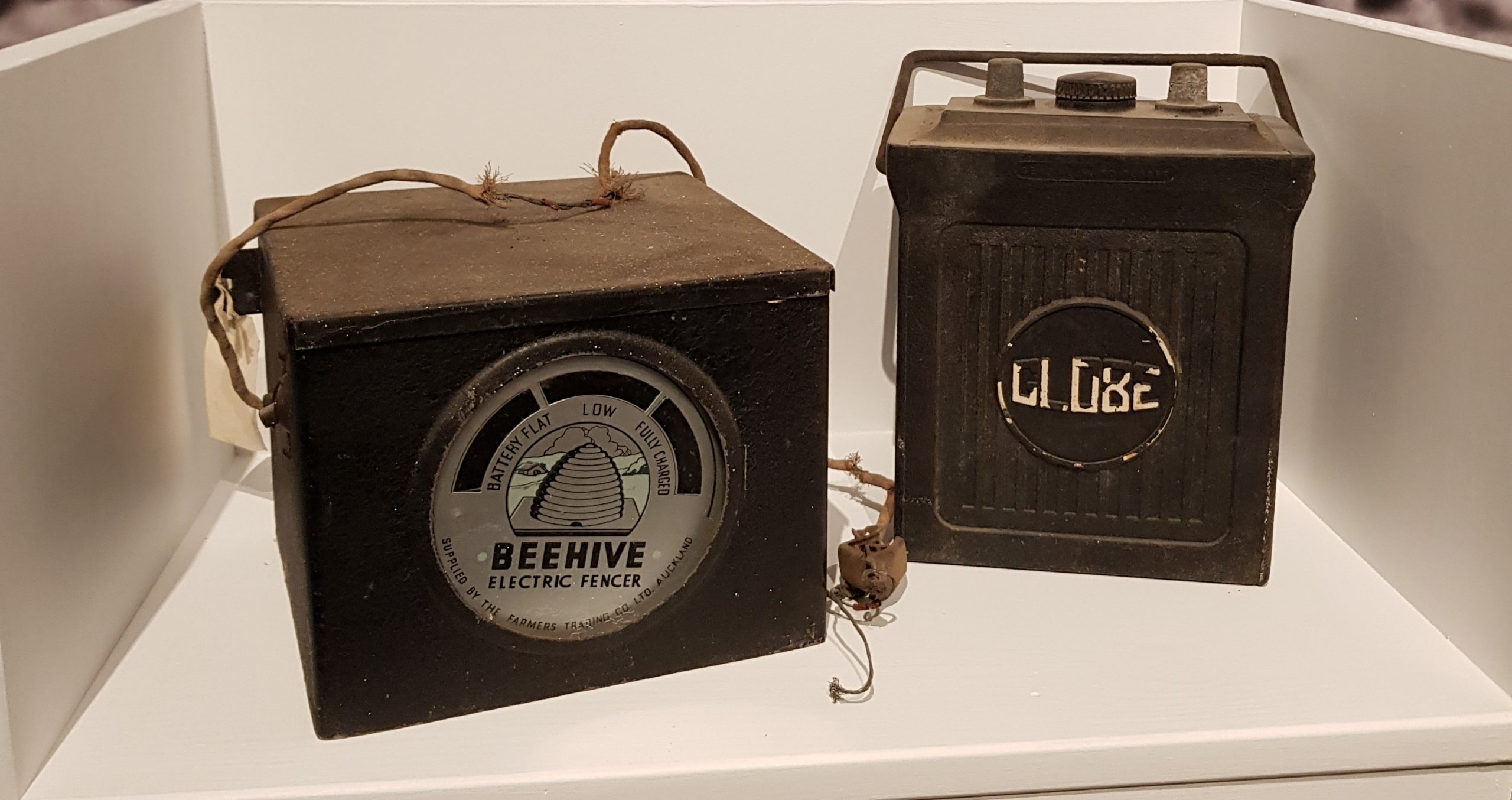 Article first published in The Informer
Hasn't the weather been absolutely stunning?? We have noticed an increase in our visitor numbers over September and October – it's a great start to our busy Summer Season.
Over the next month we are going to be so busy with different events at the museum and talks that we are attending.
This coming Friday 26th we are holding our Night at the Museum. This year it is called "A History Mystery". It will start at 6pm and tickets are $5 each. We will have raffles, lucky dips and food available. The aim of the night will be to solve various clues which will help to solve the History Mystery – so come along and play with us. Don't forget your torch!!
I will be going along to the Grey Power meeting on Thursday 25th to talk to the group about what is happening in the museum and show them a little bit of history we have discovered in the Museum.
Later in November we will be hosting the BA5 and we have our global event – Museum Store Sunday. Keep an eye on our Facebook page for more information about these events.
Now we need your expertise –we have an object in the museum which is going into our new agricultural exhibition and we need more information on it. It is a Beehive Electric Fencer Unit that was supplied by The Farmers Trading Company. If you can enlighten us on this unit, about when it was in use or if you used one and can just tell us a bit about, please come in to the Museum or give us a call 866 0730.
See you all soon
Becs Cox – Manager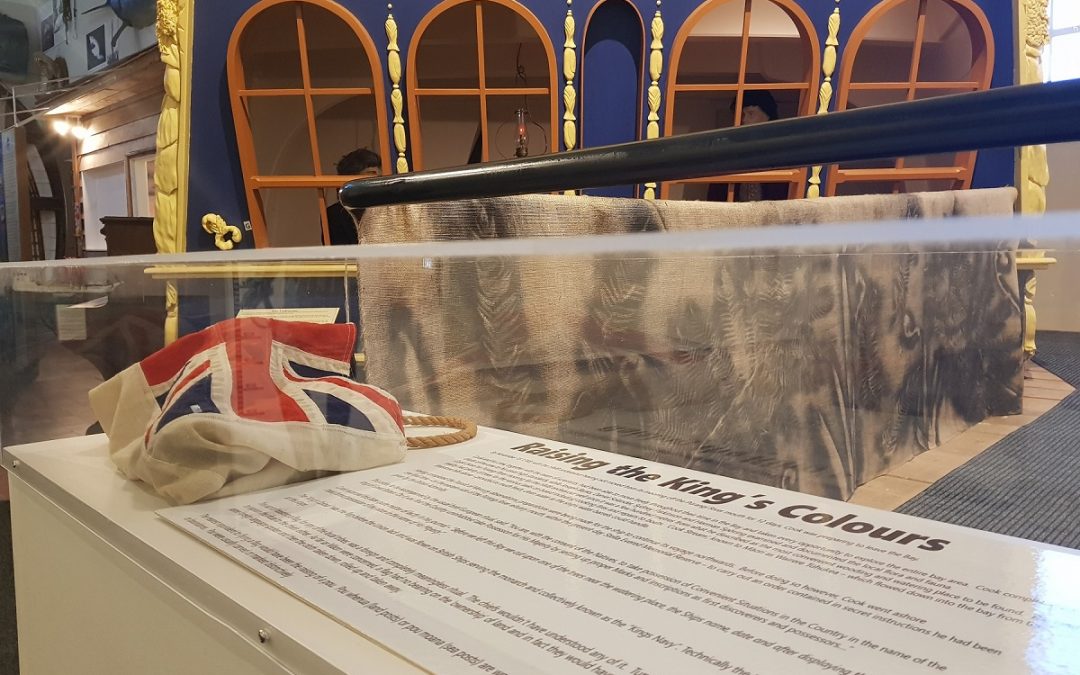 I recently read an article in the New Zealand Geographic titled, "What's the Point of Museums?" Written by Mike Dickason article really gave me some perspective on my job as manager of a museum. We get lot of queries about why certain artifacts are not being displayed...
read more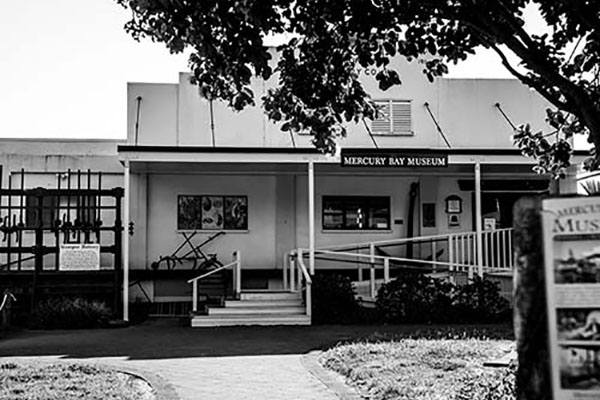 Article first published in The Informer With Christmas only a few weeks away, thoughts tend to turn towards the upcoming festivities and our social calendars move into higher gear. Here at the Mercury Bay Museum we are ready to celebrate as well as the Museum is...
read more
If you would like to volunteer to be part of our front-of-house team welcoming visitors to the museum, read our volunteer programme fact sheet and download our application form from the link below.