Our Blog
Come Behind the Scenes – a weekly insight into the Museum world!
March Overview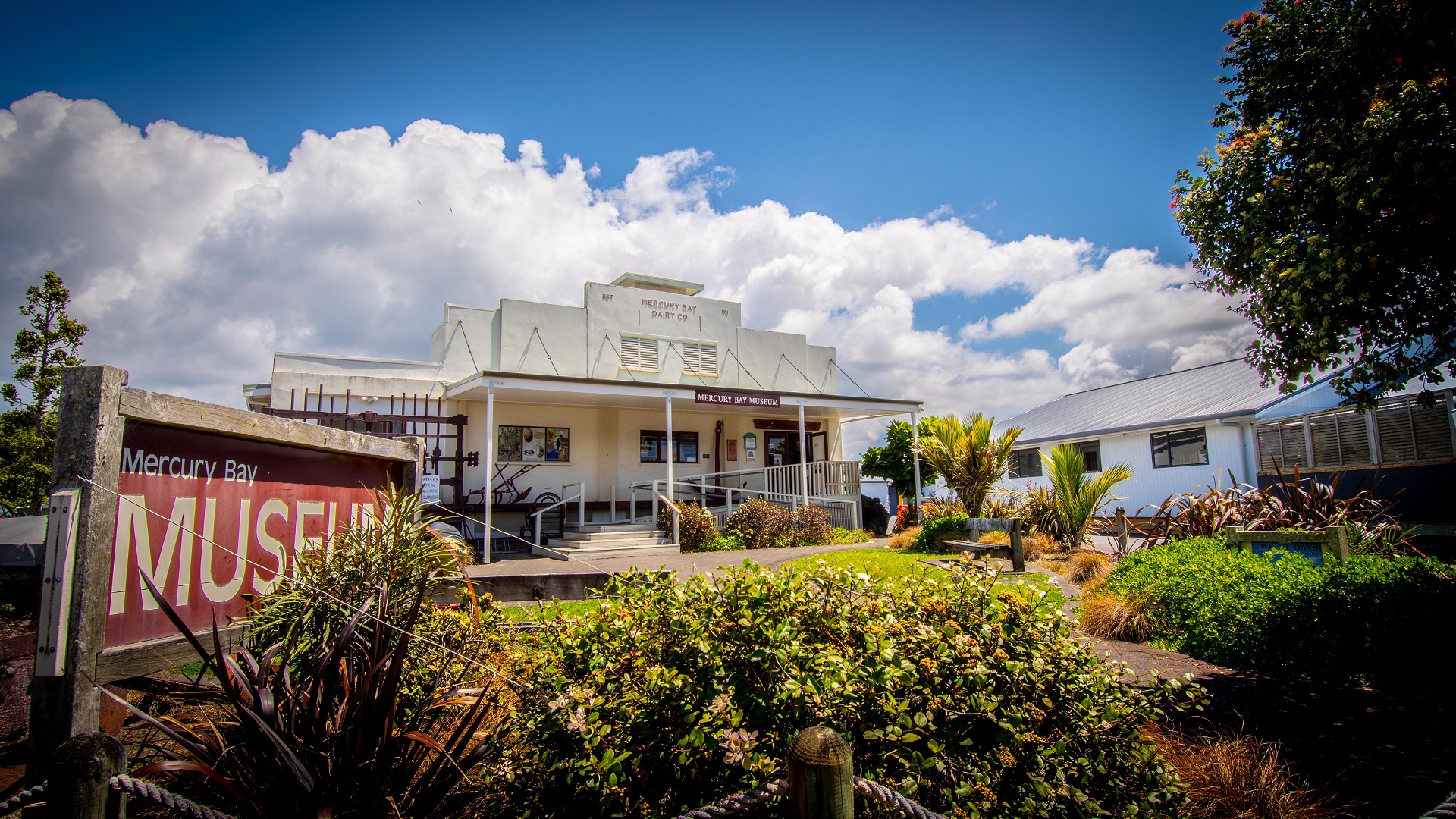 The Museum has been a little quiet lately with a reduced number of visitors. The visitors that are still coming through however have travelled from some distances – Whanganui, Nelson and Christchurch just to name a few. So New Zealanders are still travelling around despite the current situation with Omicron.
While it has been quiet with visitors, we have been full steam ahead with a couple of installs and planning for future exhibitions in the Museum.
We are nearly there with our new Taonga exhibition. Thanks to Steve and our volunteers the cabinets are in and the taonga are now back on display. Just waiting for our graphics to be completed by the amazing Ange at Firefly Graphics. Then they go to Darren at Coastal Signs for printing and then finally install. This exhibition does not include all our taonga as that would probably take up the whole museum, but we have chosen a selection of our pieces that help us tell the story. This exhibition will be complete at the end of March so please come and visit it.
We have now closed off the 'For Home and Country' exhibition to get ready for the next one – 'Serving our Country'. This will tell the story of what it was like to serve your country overseas not only for the soldiers themselves but for those left at home. It will be a small interactive display with some of the uniform the men wore and some of the other items that they would have taken with them in their kit. It will also include items that were sent to them from their families at home. Along with this exhibition we will be creating a 'Wall of Remembrance' for ANZAC day.
Looking to 2023, we have listened to visitor feedback and so we will be looking to reinstate the school room and dental nurse. This will be in another part of the museum along with a 1950/1960s street scene.
So, we need your help!! We will need approximately 4-5 old wooden windows (no glass required) and a couple of old doors. If you have these hanging around, we would love to receive them here in the museum. Also, if you have any photos of the shops in Whitianga from the 1950 – 1960s we would love to see them. Just give us a call or pop in and have a chat.
Lastly, don't forget we now have Friends of the Museum. This is a great way to support your local museum in all that we do, and the bonus is you get free entry for a whole year. Check out our website or pop in and have a chat.
The Museum is closed on Mondays so open Tuesday to Saturday 10am to 3pm. We look forward to seeing you and as always you can keep up to date with what we are up to on our Facebook page, website and Instagram – just search for Mercury Bay Museum.
See you all soon
Becs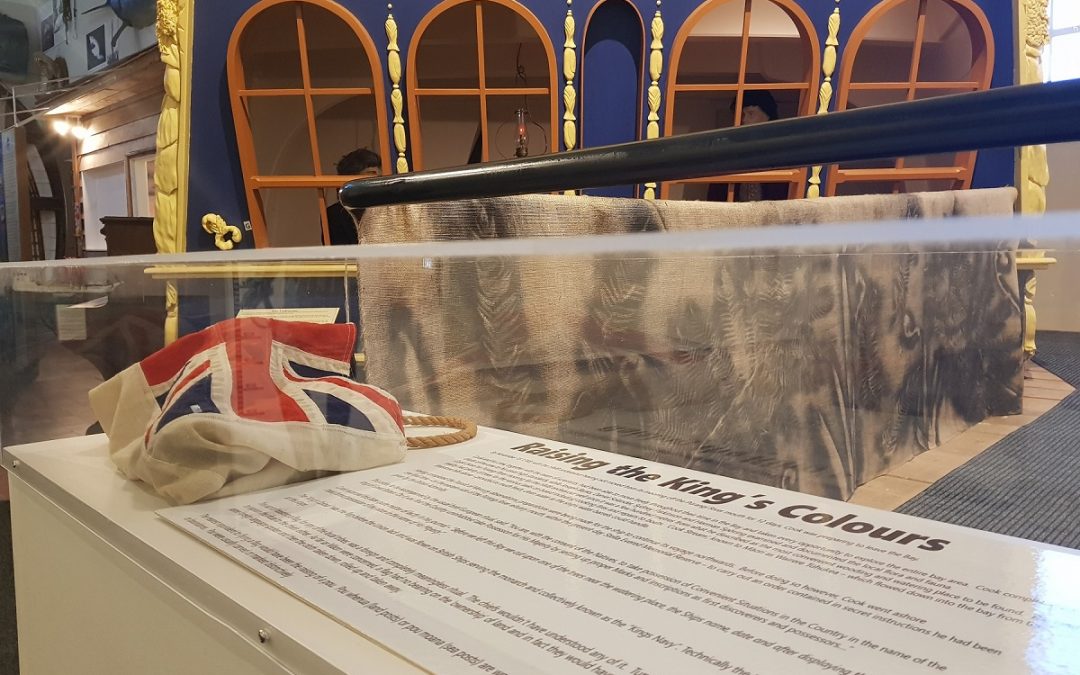 I recently read an article in the New Zealand Geographic titled, "What's the Point of Museums?" Written by Mike Dickason article really gave me some perspective on my job as manager of a museum. We get lot of queries about why certain artifacts are not being displayed...
read more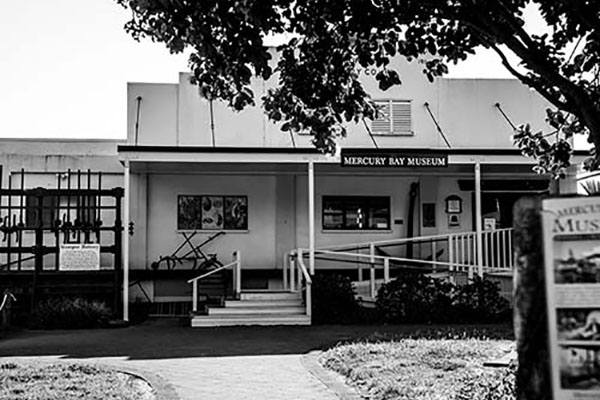 Article first published in The Informer With Christmas only a few weeks away, thoughts tend to turn towards the upcoming festivities and our social calendars move into higher gear. Here at the Mercury Bay Museum we are ready to celebrate as well as the Museum is...
read more
If you would like to volunteer to be part of our front-of-house team welcoming visitors to the museum, read our volunteer programme fact sheet and download our application form from the link below.