Our Blog
Come Behind the Scenes – a weekly insight into the Museum world!
Happy New Year!!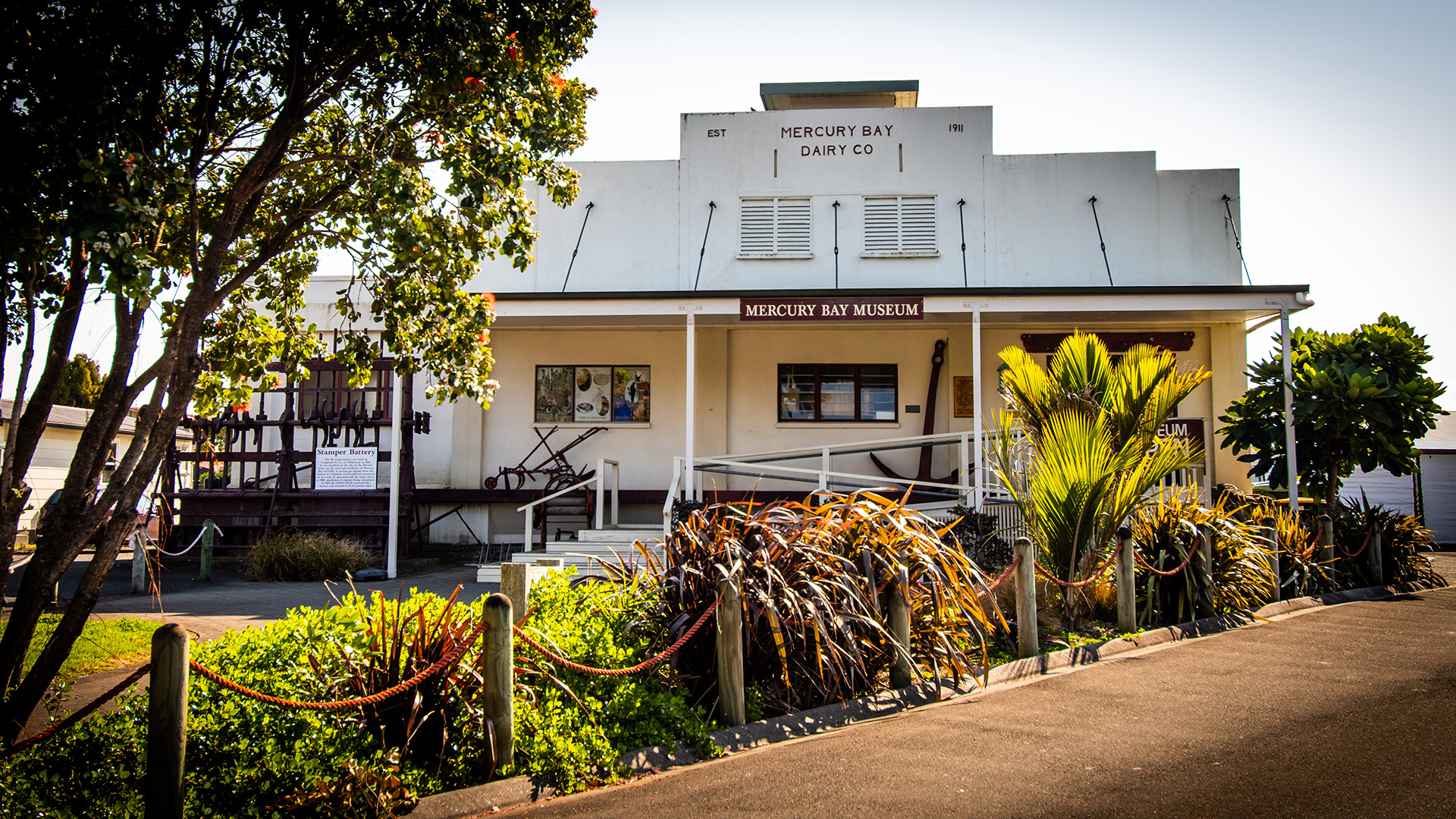 We have started 2021 off with fabulous numbers of visitors through the doors.  These visitors are from all over Aotearoa New Zealand. Its awesome to see that people are getting out there and seeing their own country!  Thank you to everyone who has visited us and if you haven't yet – what are you waiting for?
As we head into the New Year, we are looking at our Strategic Plan for the next one, five and ten years.
Through the process we started asking questions of ourselves like – are we doing a good job? Is there something we should be doing that we are NOT doing? How can we better serve the community?
So far, by asking these questions and after discussion with other partners and stakeholders of the Museum we have identified three pillars to focus on over the next few years:
the museum as a Repository (e.g. care and storage of all taonga & archives)

the museum as a Tourism Destination

the museum as a Research/Education Centre
The three pillars and the goals attached to each will help guide the Museum and the Museum Trust Board toward future sustainability, trust board succession planning and a Museum that is truly a part of the community it serves.
We'd now like to get some personal thoughts and input from our community about our strategic pillars and our strategy. We have created a survey for feedback so please use this link and take 5 minutes to give us your feedback – https://www.surveymonkey.com/r/VWQVQG6.  The link is also available on our Facebook page.
Check out our upcoming event – In Our Backyard Exhibition Open Day!! It is this coming Saturday (23rd) from 10am til 4pm.  We will have our friends from the Department of Conservation, Waikato Regional Council, Coast Care/TCDC & Auckland Museum here to help us celebrate and share fantastic information about our backyard! Entry is by gold coin donation and we will have activities available for everyone to do. We will also have exhibition talks at 11am, 1pm & 2pm.  The day will be great fun for all – come and join us!
Becs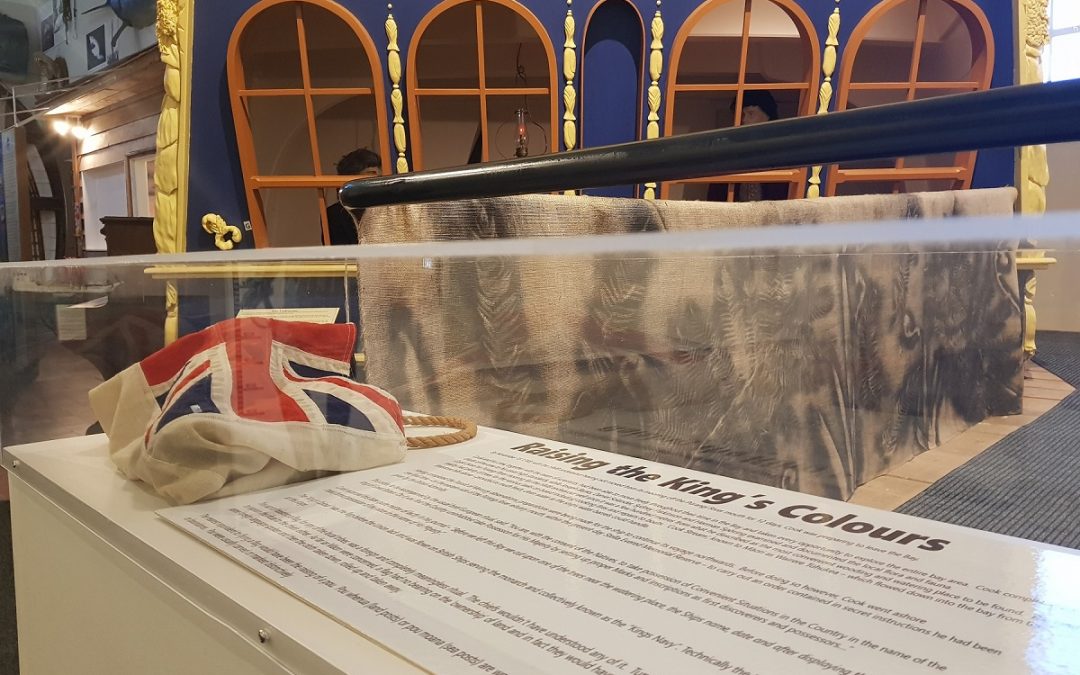 I recently read an article in the New Zealand Geographic titled, "What's the Point of Museums?" Written by Mike Dickason article really gave me some perspective on my job as manager of a museum. We get lot of queries about why certain artifacts are not being displayed...
read more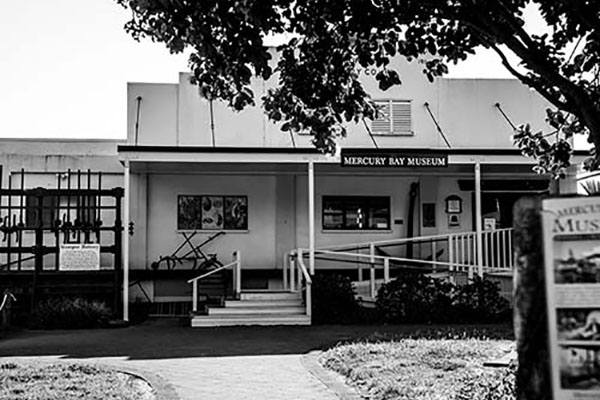 Article first published in The Informer With Christmas only a few weeks away, thoughts tend to turn towards the upcoming festivities and our social calendars move into higher gear. Here at the Mercury Bay Museum we are ready to celebrate as well as the Museum is...
read more
If you would like to volunteer to be part of our front-of-house team welcoming visitors to the museum, read our volunteer programme fact sheet and download our application form from the link below.