Our Blog
Come Behind the Scenes – a weekly insight into the Museum world!
Covid Update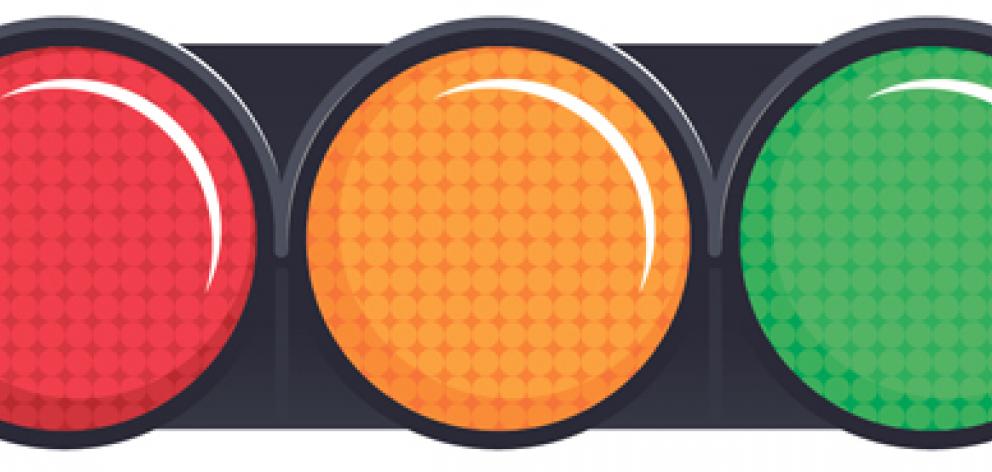 On Monday 22nd November 2021, the Government announced its intention to move Aotearoa New Zealand into the COVID-19 Protection Framework from Thursday 2nd December 2021 at 11:59pm.
With this move to the framework the Mercury Bay Museum has today confirmed that it will require all trustees, staff, volunteers and visitors to be fully vaccinated against COVID-19 as a condition of being able to enter the museum and the museum gift shop.
"The priority for us in the museum is to protect the health and safety of our community.  It is important to us to give every member of our community the confidence that they are safe when they visit us.  Without this policy we would be unable to open in the red or orange levels, which would not be an ideal situation for our community" says museum manager Rebecca Cox.
This policy will be in effect from Friday 3rd December 2021, when vaccination certificates become fully operational as the country moves into the "traffic light system".  Everyone aged 12 and over will be required to provide proof of their vaccination status before they enter the museum building, and exceptions will only apply if an official medical exemption has been issued by the Ministry of Health, or if they are under 12 years old.
"This policy will provide an added layer of safety and protection for all museum visitors. It reaffirms what we consider to be the museum's responsibility to the community we serve," says Bernard Barber, Chair Museum Trust Board.
This decision will be reviewed regularly, considering the changing environment and management of the pandemic.
For enquiries please contact Rebecca Cox, Manager Mercury Bay Museum manager@mercurybaymuseum.co.nz or 07 8660730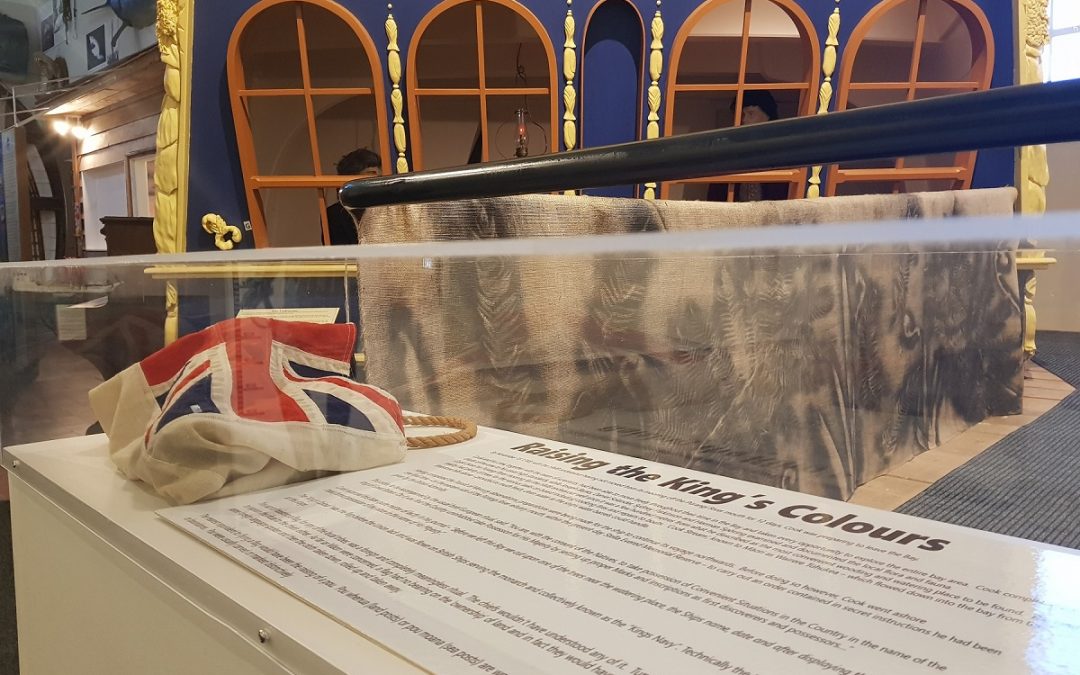 I recently read an article in the New Zealand Geographic titled, "What's the Point of Museums?" Written by Mike Dickason article really gave me some perspective on my job as manager of a museum. We get lot of queries about why certain artifacts are not being displayed...
read more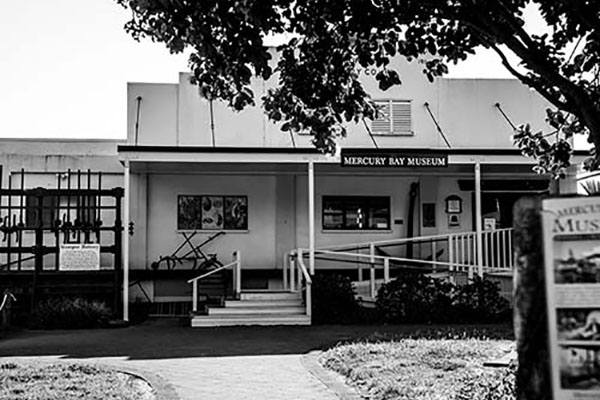 Article first published in The Informer With Christmas only a few weeks away, thoughts tend to turn towards the upcoming festivities and our social calendars move into higher gear. Here at the Mercury Bay Museum we are ready to celebrate as well as the Museum is...
read more
If you would like to volunteer to be part of our front-of-house team welcoming visitors to the museum, read our volunteer programme fact sheet and download our application form from the link below.